10K students put up impressive performance at yoga contest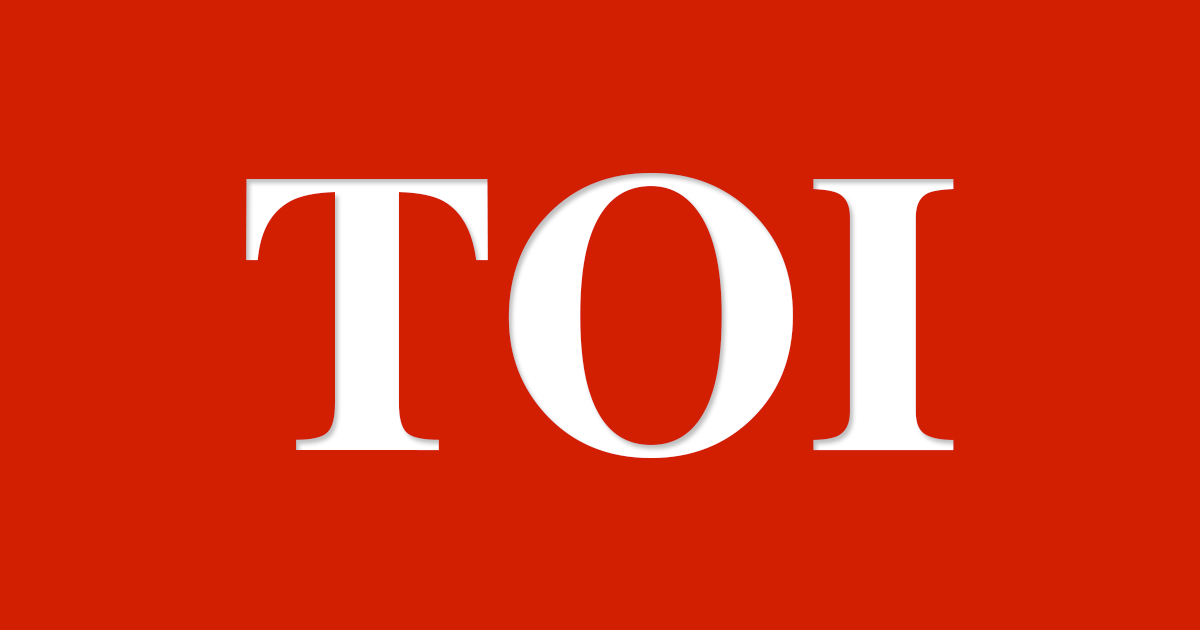 Nagpur: How students, the future of India, have become conscious of maintaining equilibrium between mind and body to lead a healthy life was in evidence at Yashwant Stadium where more than 10,000 pupils turned up to participate in an Interschool Yogasan Competition on Saturday.
Organized by Janardanswami Yogabhyasi Mandal in memory of Bhanutai Gadkari, mother of union transport minister Nitin Gadkari, the event saw the participation of around 150 schools. Students performed various asanas that are so vital to keep the body fit and mind relaxed to keep stress at bay.
In his presidential address, guardian minister Chandrashekhar Bawankule said, "Yoga has started taking the world by storm as experts from Nagpur and other parts of the state have been teaching the ancient knowledge of health in various countries. Yoga not only produces energy but also gives the much-needed relaxation from tension that arises due to load of studies and hectic work schedule." Besides making people stronger, practising yoga would go a long way in making the country get rid of lifestyle diseases, he added.
Bawankule announced that many such programmes will be conducted in the city to promote healthy life. A yoga programme will be organized on January 26. At a later stage, international experts will perform asanas before the youths here that will send a message across that the reach of yoga is far and wide. Their expertise is expected to inspire children to do yoga religiously, he added.
Nitin Gadkari, who was in Singapore, congratulated students over phone for giving such an overwhelming response to the competition organized in memory of his mother.
Mayor Nanda Jichkar said, "Performing yoga daily is part of 'sanskar' which will add to students' happiness and make them successful in professional and personal life."
The competition was named after Bhanutai Gadkari, mother of Nitin Gadkari, who was a yoga instructor at the mandal.
Speaking on the occasion, Kanchan Gadkari said, "Yoga promotes healthy lifestyle among children which is very essential in today's time."
MLA Krishna Khopde and yoga guru Ram Khandwe were present, besides other dignitaries.
Modern School Neeri branch won the first prize in the yoga competition while Shreyash Madhyamik School and Bharatiya Krishi School stood second and third respectively. Nearly 30 schools were presented trophies for their performances.
Quotes
Yoga not only produces energy but also gives the much-needed relaxation from tension that arises due to load of studies and hectic work schedule
Chandrashekhar Bawankule | guardian minister
Performing yoga daily is part of 'sanskar' which will add to students' happiness and make them successful in professional and personal life
Nanda Jichkar | mayor