41 arrested, $4m worth of property seized in major meth bust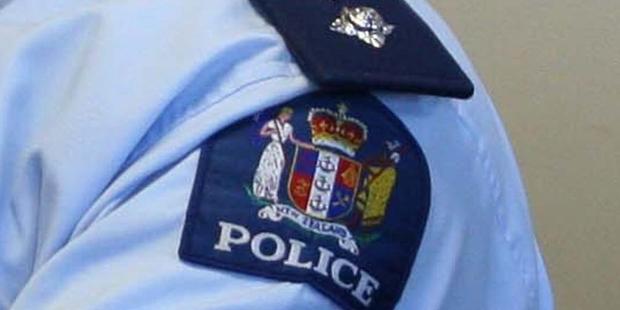 Police have arrested scores of people and seized nearly $4 million worth of property after a massive international meth drug bust on the East Coast.
Police say 41 people have been arrested following an eight month-long investigation into the methamphetamine trade in the Gisborne area.
Those arrested – including four Singapore nationals – are collectively facing 245 charges of importing a Class A drug, conspiracy to sell, selling and possession of methamphetamine for supply and cannabis dealing.
They appeared in the Gisborne and Auckland District Courts over the last nine days.
Others arrested included patched Black Power and Mongrel Mob members and several others with strong family ties to the gangs.
A number of children have been referred to government agencies following raids on 37 properties in Gisborne and one in Rotorua.
Four Singapore nationals were charged with importing 700 grams of methamphetamine which police say was destined for the Gisborne and East Coast market.
Police have seized eight properties in the Gisborne area, several bank accounts and vehicles. They also seized 400 grams of methamphetamine along with firearms, cash and cannabis. The total haul was estimated to be worth $3.8 million.
Detective Sergeant Kevin Ford said a major concern was the presence of children living at several of the properties targeted in the operation.
"This is a serious problem not just for police, but for the local community as a whole.
These children were of various ages and had been living in houses where the drug was being used and dealt.
"The community needs to take responsibility for keeping our children safe and part of that means not exposing them to dangerous drugs and the ensuing criminal activity," said Mr Ford.
The families of children involved in the meth bust have been referred to Child Youth and Family.
Mr Ford said there had been instances in the past where children had tested positive for methamphetamine while living in the same house as users and dealers.
"This is an appalling situation and we ask the community to make a stand against this insidious drug and the effects it is having on their lives. We can't do it alone," he said.