AirAsia India inducts 8th aircraft, on course to have 20 by 2017-18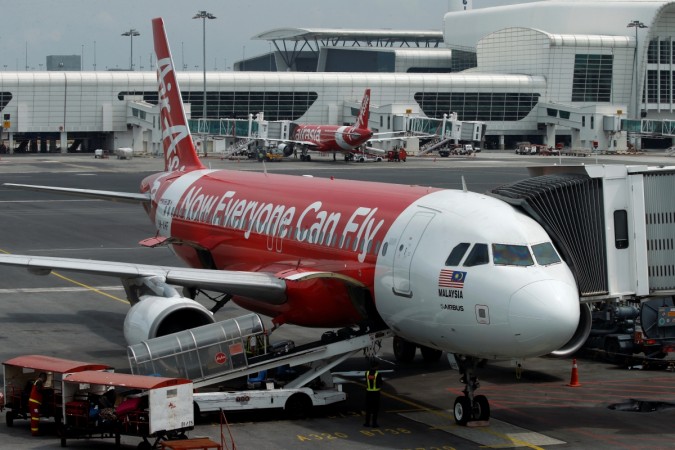 AirAsia India is on course to have a fleet size of 20 aircraft to be able to fly overseas, according to modified civil aviation norms announced by the government in June this year. The low-cost airline acquired its eighth aircraft on Wednesday, enabling it to increase frequency of services on Bengaluru-Hyderabad and Hyderabad-Kochi routes. 
"Our game plan, that has been approved by the AirAsia Board, is to get roughly, over the course of 2017 or 2018, 20 aircraft. We ourselves want to get 20 aircraft as soon as possible. That will allow us to fly international. By end of 2018, I think we will be there (having 20 aircraft)," AirAsia India Chief Executive Amar Abrol said at a press meet in Hyderabad on Wednesday.
The carrier inducted its seventh aircraft last month.
In June, the Indian government modified an earlier rule (5/20) that mandated carriers to have at least five years of flying experience in India and a fleet size of minimum 20 aircraft to become eligible to commence international operations. The minimum flying domestic operations clause was removed but the fleet size criterion was retained, prompting smaller players such as Vistara, Go Air and AirAsia India to acquire the additional number of aircraft.
Vistara, which is a joint venture between Tata Sons and Singapore Airlines, has a fleet of 11 aircraft.
AirAsia India's services cover 11 destinations that include Jaipur, Hyderabad, Kochi, Pune, Guwahati, Chandigarh, New Delhi and Bengaluru, which also happens to be its hub.
AirAsia India, which is a joint venture between Tata Sons and AirAsia Berhad, has a market share of 2.2 percent in India's domestic air traffic, which has been posting double-digit growth over the past few months. 
AirAsia India commenced operations on June 12, 2014.