Airport Authority of India, Singapore's Changi end talks on bilateral cooperation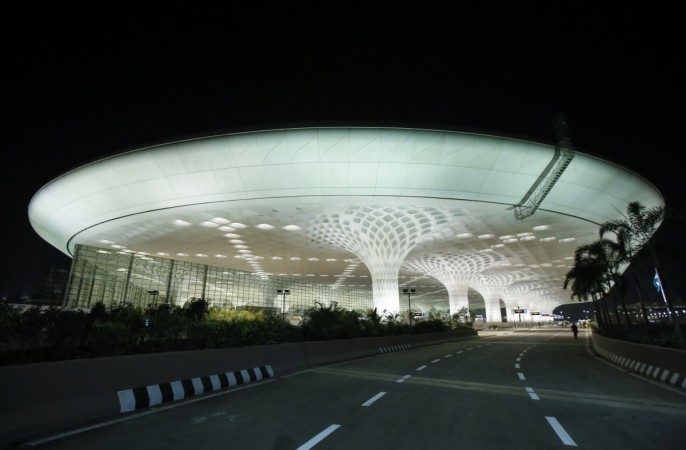 Following Indian media reports on Wednesday about the termination of discussions between the Airports Authority of India (AAI) and a Singapore-based agency to operate and maintain Ahmedabad and Jaipur airports, Channel NewsAsia on Friday confirmed the calling off of collaboration by Changi Airport International (CAI).
CAI, a subsidiary of Changi Airport Group that operates Singapore's Changi Airport, was nominated as an expert party to cooperate with the AAI on the maintenance of Ahmedabad and Jaipur airports.
Both the parties were unable to come to an agreement on the commercial terms of the proposals and hence decided not to continue further, See Ngee Muoy, spokesperson of CAI, told Channel NewsAsia.
The Economic Times, quoting a senior Indian official, reported that the AAI held discussions with Changi Airport officials but could not reach "mutually agreeable terms." It added that a  written note to the effect was sent to the Singaporean officials  on how the proposal would not be "commercially viable."
CAI-owned and -managed Changi International Airport was voted as the world's best airport for the fourth year in a row in 2015. The airport infrastructure company also held the distinction of having handled a record 55.4 million passengers that year. During Prime Minister Narendra Modi's visit to Singapore in November 2015, a memorandum of understanding on the collaboration was signed between Singapore Cooperation Enterprise (SCE) and the AAI.
The spokesperson noted that CAI "as an airport investor, manager and consultant, will continue to explore opportunities in airport projects in India where we can add value and where there is a strong fit with our global strategy."
Meanwhile, the ET report added that the AAI would float a fresh tender to select entities through competitive bidding for operation and management of Ahmedabad and Jaipur airports.
The MoU had identified several areas of collaborations such as master planning and design, traffic and commercial developments, service quality improvement and cargo handling and management.