APN in trading halt ahead of announcement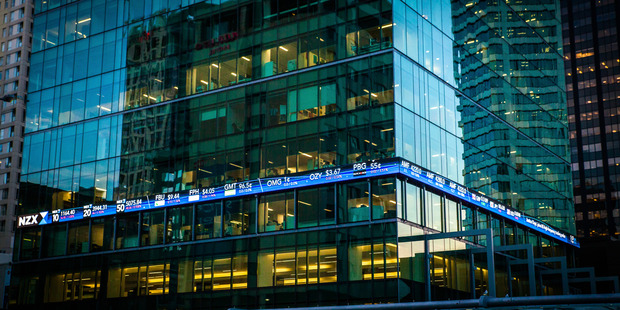 APN News & Media is in a trading halt on the NZX pending an announcement by the company.
The trading halt was placed before market open this morning, NZX Regulation said in a statement. Trading in the company's shares between June 20 and June 22 was to be on a deferred settlement basis to allow for a share consolidation to be processed, APN said last week.
Last Thursday, APN's shareholders overwhelmingly backed plans to carve out the New Zealand unit as a standalone listed company, freeing up APN to focus on Australian radio and outside advertising business, while NZME can pursue its merger with rival Fairfax New Zealand.
APN, which is also traded on the ASX, last traded on the NZX at $4.76, reflecting the one-for-seven share consolidation approved at the meeting. The shares have gained 24 percent this year on that consolidated basis.
At the time, chief executive Michael Boggs told BusinessDesk he was planning to spend the next 10 days meeting and greeting current and potential investors in Auckland, Wellington, Sydney and Melbourne.
In Australia, APN is looking to sell its regional newspaper business ARM, which has a portfolio of 12 daily and more than 60 non-daily Australian regional newspapers, so it can focus on its digital growth strategy.
The Australian newspaper today reported APN is looking for A$50 million for the regional paper network, and Rupert Murdoch's NewsCorp and Singapore-based social media marketing firm Fetch Plus had lodged binding offers when final bids were due on Friday.