Asia-Africa Carnival 2016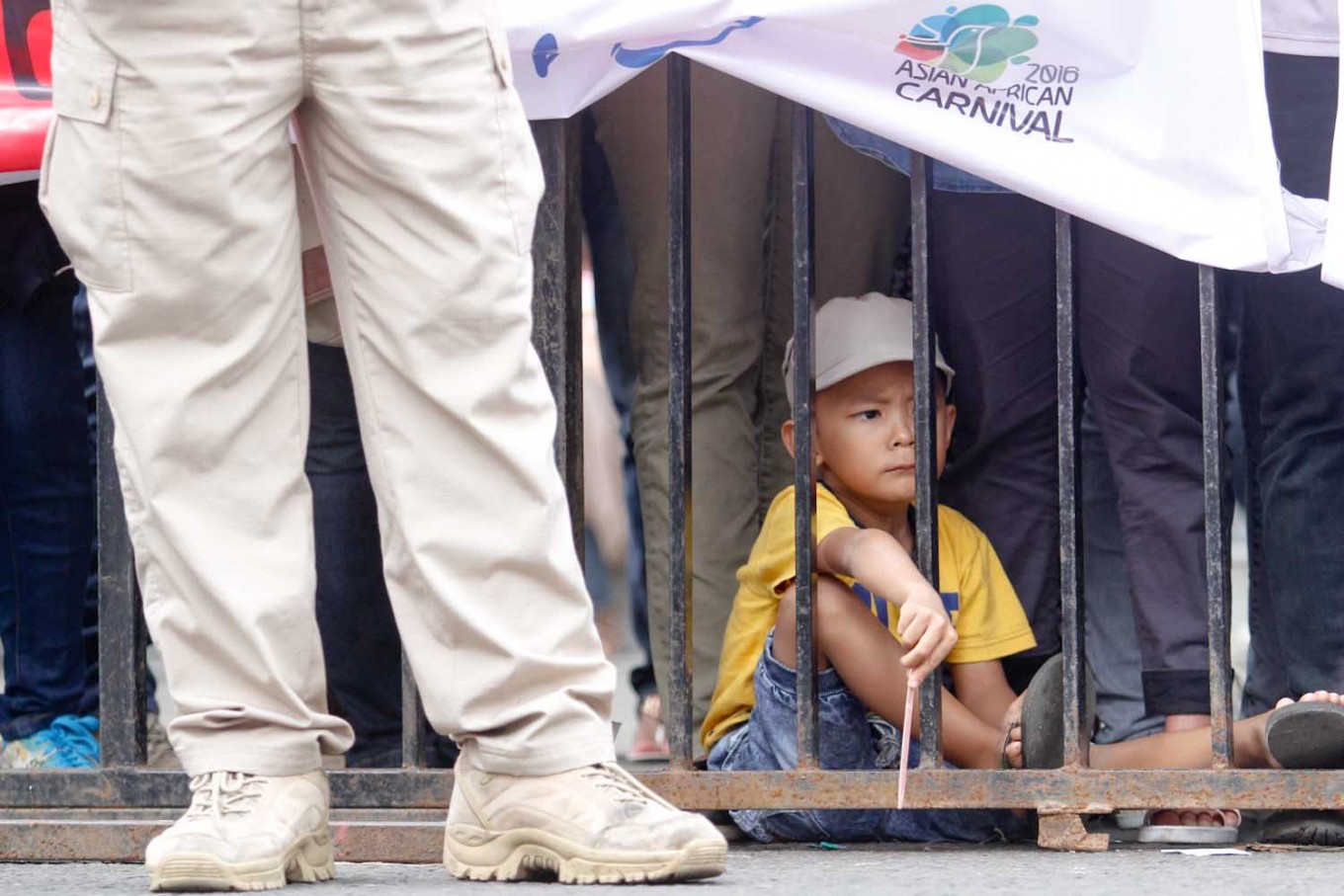 Posted: Tue, August 23 2016 | 09:48 pm
The Tourism Ministry and Bandung city administration teamed up last week to put on the Asia-Africa Carnival 2016 to celebrate the 61st anniversary of the conference along the historic Jl. Asia Afrika in the West Java capital.
Three foreign countries—Myanmar, Singapore and India—sent representatives to join the carnival, which attracted about 1,000 merrymakers.
The theme of the carnival was "Birds of the World", with the men and women decked out in bird costumes around the Merdeka Building, the venue of the Asia Africa Conference in 1955.
The theme was inspired by the Garuda bird logo of the Wonderful Indonesia tourism campaign.
The committee encouraged participants to create attractive costumes using that theme, with a winner chosen subsequently.
The Asia-Africa Conference was held from April 18-24 in 1955 in Bandung. Twenty-nine foreign countries sent delegates to the conference, mostly newly independent countries. [evi]