Australia Manufacturing Index On Tap For Monday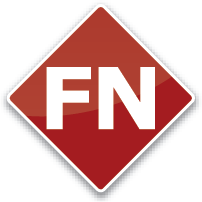 CANBERA (dpa-AFX) – Australia will on Monday see April results for the Performance of Manufacturing Index from AiG, highlighting a light day for Asia-Pacific economic activity.
The index score in March was 57.5, well above the boom-or-bust line of 50 that separates expansion from contraction.
Australia also will see April figures for the inflation forecast from TD Securities, as well as the Reserve Bank of Australia's commodity price index.
In March, the inflation forecast called for an increase of 0.1 percent on month and 2.2 percent on year, while the commodity index surged 50.1 percent on year to a score of 138.5.
Japan will see final April results for the manufacturing PMI from Nikkei; the previous reading was 52.8.
Finally, most of the regional markets are closed on Monday in observance of Labor Day, including South Korea, Malaysia, Singapore, Taiwan, China, Hong Kong, Indonesia and Thailand. They will re-open on Tuesday.
Copyright RTT News/dpa-AFX