Azerbaijan starts to issue visas in three hours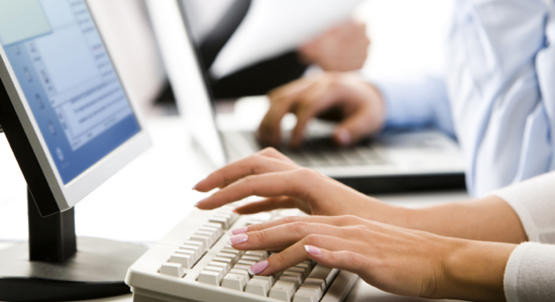 By Amina Nazarli
Are you planning a trip to Azerbaijan soon? If so, then be informed that you will need only three hours to get your visa and visit the gem of the Caucasus!
The ASAN Visa system is already available for foreigners and stateless persons, wishing to get e-visa to visit Azerbaijan, also known as the Land of Fires.
In 2016, the country applied "electronic visa", making the process of obtaining correct entry documents cheaper and quicker. But the order of June 2017 made this process even easier – now foreigners will get e-visas just in three hours instead of three days.
Persons who want to visit Azerbaijan will be able to get a visa in just three steps which are completely online:
1. Get started by going into the website www.evisa.gov.az for apply.  
2. Submit necessary information to the system of ASAN Visa and pay the state fee online.
3. e-Visa will be sent to the email of the applicant within three hours.
In addition, one can also apply for a visa on weekends and holidays. Electronic visa is a document for one entry, which determines the period of stay in the country up to 30 days.
From June 2016 until today, the system of ASAN Visa was used by 167,337 foreigners and stateless persons.
Today, citizens of 94 countries can take advantage of ASAN Visa system including the U.S., Albania, Germany, Andorra, Belgium, the UAE, Argentina, Australia, Austria, Bahrain, Bulgaria, Bosnia and Herzegovina, Great Britain and Northern Ireland, Brazil, Brunei, South Africa, Czech Republic, Chili, China, Denmark, Estonia, Aljazeer, Finland, France, India, Croatia, Indonesia, Jordan, Iran, Ireland, Island, Spain, Israel, Sweden, Switzerland, Italy, Canada, Cyprus, Korea, Costa-Rica, Cuba, Kuwait, Qatar, Guatemala, Latvia, Lithuania, Lichtenstein, Luxemburg, Hungary, Macedonia, Malaysia, Malta, Mexico, Morocco, Monaco, Montenegro, Mongolia, Nepal, Netherlands, Norway, Oman, Pakistan, Panama, Poland, Portugal, Romania, San Marino, Serbia, Saudi Arabia, Singapore, Slovakia, Slovenia, Sri Lanka, Thailand, Turkey, Turkmenistan, Vatican, Vietnam, Japan, New Zealand, Greece, Bahamas, Barbados, Bolivia, Ecuador, Honduras, Maldives, Mauritius, Paraguay, Peru, Seychelles, Jamaica and Colombia.
—
Amina Nazarli is AzerNews' staff journalist, follow her on Twitter: @amina_nazarli
Follow us on Twitter @AzerNewsAz