Bank Of Japan Rate Decision Due On Tuesday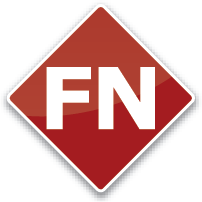 HONG KONG (dpa-AFX) – The Bank of Japan will on Tuesday wrap up its monetary policy meeting and then announce its decision on interest rates, highlighting a modest day for Asia-Pacific economic activity.
The central bank is widely expected to keep its benchmark lending rate unchanged at -0.10 percent.
Japan also will see December numbers for department store sales. In November, nationwide sales were up 2.2 percent on year and Tokyo area sales were up 3.8 percent.
Hong Kong will release December data for consumer prices; in November, the inflation rate was 1.6 percent.
Singapore will provide December figures for consumer prices. Inflation is called higher by 0.2 percent on month and 0.6 percent on year following the 0.6 percent monthly and annual increase in November.
Copyright RTT News/dpa-AFX