BNP announces 4-day mourning for Hannan Shah's demise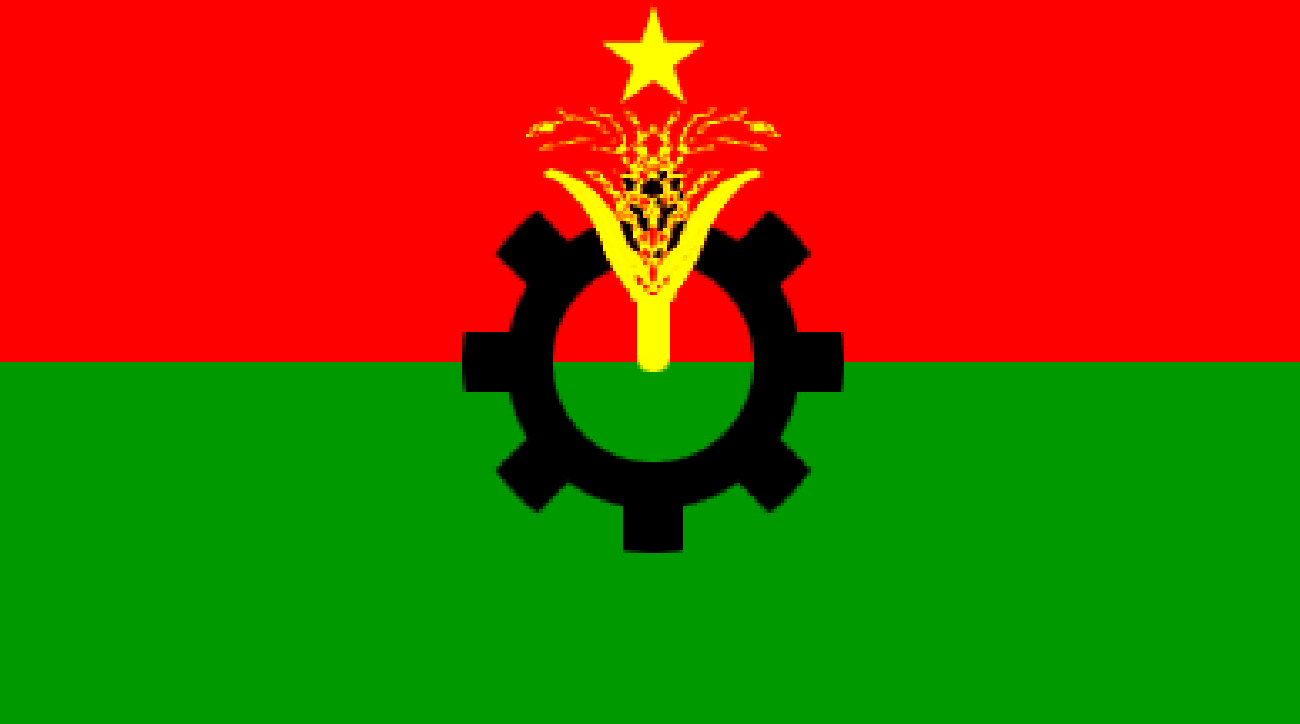 BNP today announced a four-day mourning programme following the death of its standing committee member ASM Hannan Shah.
As part of the programme, the party will observe the mourning from Tuesday to Friday by hoisting black flags and keeping the party flag at half-mast atop its offices across the country, said a press release signed by the party's assistant office secretary Taiful Islam Tipu.
Doa and milad mehfils will be held across the country on Friday seeking eternal peace of the departed soul of Hannan Shah.
Besides, a condolence book has been opened today at the party's Naya Paltan headquarters for leaders and activists of the party's different front and associate bodies to express their shock around 11:00am.
The condolence book will remain open from 10:00am to 6:00pm till Thursday.
BNP Chairperson Khaleda Zia, Secretary General Mirza Fakhrul Islam Alamgir and leaders of the party's standing committee and national executive committee expressed deep shock at the death.
Hannan Shah died at a Singapore hospital early today aged 77.