China Trade Data On Tap For Friday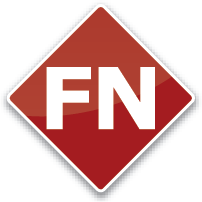 CANBERA (dpa-AFX) – China will on Friday release December figures for imports, exports and trade balance, highlighting a modest day for Asia-Pacific economic activity.
Imports are expected to gain 14.8 percent on year after rising 17.7 percent in November. Exports are called higher by 10.0 percent, slowing from 12.3 percent in the previous month. The trade surplus is pegged at $37.44 billion, down from $40.21 billion a month earlier.
Japan will see November numbers for current account, plus December data for bank lending and the eco watchers survey.
The current account is expected to show a surplus of 1.836 trillion yen, down from 2.176 trillion yen in October. Bank lending in November – both overall and excluding trusts – was up an annual 2.7 percent.
The eco watchers survey for current conditions is expected to show a score of 55.1, unchanged from November. The outlook survey is called at 53.5, down from 53.8 a month earlier.
Australia will release November numbers for credit card purchases and balances; in October, they were worth A$27.5 billion and A$51.2 billion, respectively.
Singapore will provide November figures for retail sales; in October, sales were up 1.5 percent on month and down 0.1 percent on year.
Copyright RTT News/dpa-AFX