Cryan: za 5-10 lat maszyny przejmą wiele miejsc pracy w bankowości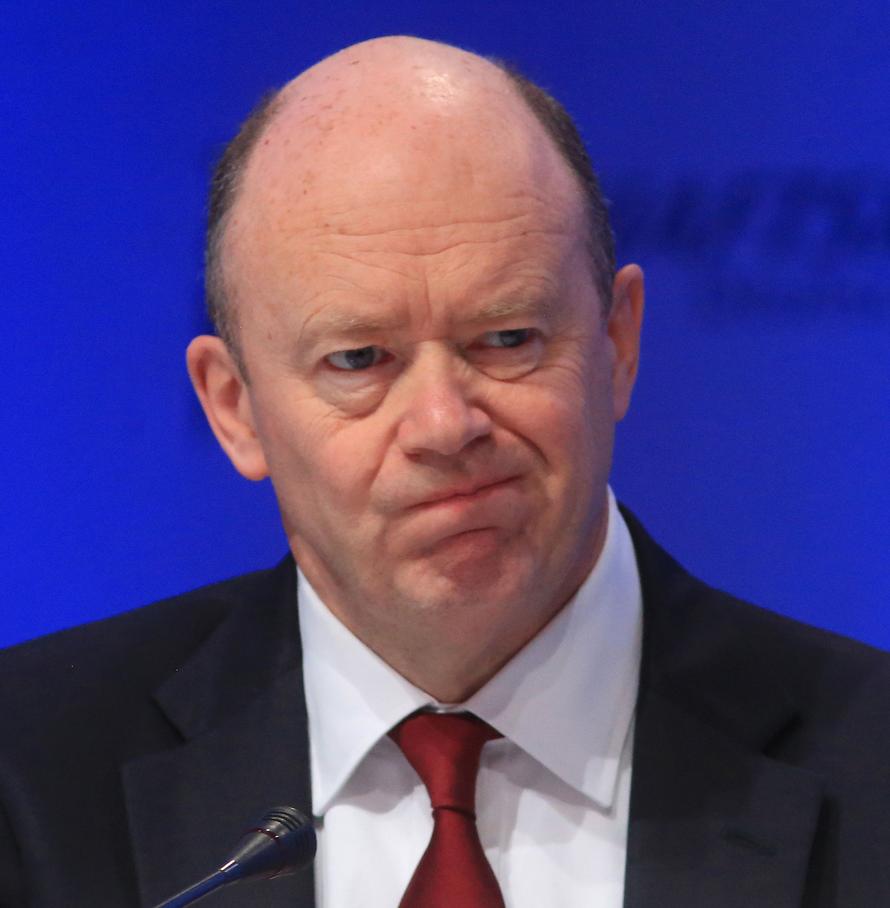 Prezes Deutsche Banku, John Cryan, nie ma wątpliwości, że w najbliższych latach wiele miejsc pracy w bankowości zostanie zautomatyzowane.
Obecnie wiele stanowisk pracy w finansach wymaga od ludzi, aby pracowali jak roboty. Dlatego będzie ich łatwo zastąpić przez roboty, zauważył Cryan podczas konferencji w Singapurze. Podkreślił, że dla zastępowanych pracowników może okazać się to dobre.
– Ludzie, który po prostu mechanicznie przerzucają papiery i liczby nie mają specjalnie satysfakcjonującej pracy, a perspektywy ich kariery też nie są tak atrakcyjne, jak mogłyby być, gdybyśmy mogli zautomatyzować znaczącą część tej produkcji. Moglibyśmy dodać do pracy tych ludzi trochę myślenia i kreatywności – stwierdził prezes Deutsche Banku.  
Cryan uważa, że jednym ze sposobów zmiany tego, co oznacza dziś bankowiec, jest skłonienie ludzi do wykorzystania w większym stopniu ich zdolności interpersonalnych, czyli tego, czego maszyny długo jeszcze nie osiągną.  
– Powinniśmy zwiększyć liczbę ludzi, którzy spotykają się z klientami i akcjonariuszami, a zredukować liczbę tych, którzy skupieni są na działaniach wewnętrznych, produkowaniu liczb, liczeniu wyników – stwierdził szef Deutsche Banku.
Cryan podkreślił, że dostrzegając zmiany na horyzoncie jest dziś niezwykle trudno oszacować, jak wiele miejsc pracy w bankowości "zostanie stracone".  
– Trudno powiedzieć, w którą stronę pójdzie rynek – powiedział. – Ale w całej branży będzie to wiele miejsc pracy w okresie następnych pięciu do dziesięciu lat – dodał.
© ℗

Podpis: MarekDruś, cnbc.com