Death toll due to swine flu in Rajasthan this year touches 276 so far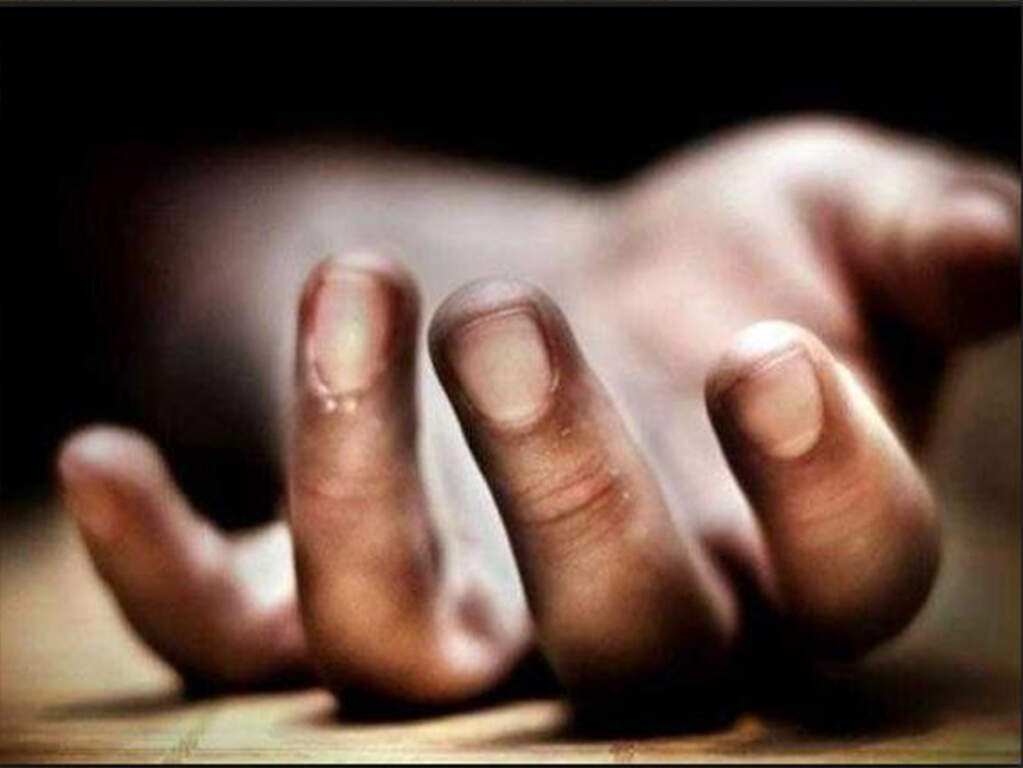 JAIPUR: With two more persons died, one each in Jaipur and Churu due to swine flu on Thursday death toll due to the disease has reached to 276 in 2017 so far. Thirty more persons tested positive for the disease on Thursday.
The situation is turning grave as swine flu has taken 27 lives this December so far. The doctors in private hospitals do not waste time in waiting for swine flu test report. They start the treatment by providing Oseltamivir tablets, an antiviral medication used to treat and prevent influenza. "In serious cases we do not wait for the test reports and start treatment to prevent mortality due to swine flu," said Dr Adil Aziz, a consultant (medicine) of a private hospital.

In Sawai Man Singh (SMS) Hospital, three patients are undergoing treatment in ICU, while two have already died in the hospital on Wednesday. Besides, four other patients are kept under observation.

Health experts claimed that the new strain of virus circulating in the state resembles to the strain of virus circulating in Singapore. "This is the strain which is not affected due to seasonal changes. It remains active most of the time. However, we have seen that majority of deaths happening in the SMS hospital are of those patients who are already diabetic, patients of chronic obstructive pulmonary diseases and patients suffering from chronic diseases of kidneys, lungs and liver. So, such patients are at risk and they should take proper care of themselves," said Dr CL Nawal, senior professor SMS Hospital.

With cases are constantly being reported, health department conducted a meeting which was headed by health minister Kalicharan Saraf and medical education department principal secretary Anand Kumar, SMS medical college principal Dr US Agarwal, health department's health director Dr VK Mathur and additional director (rural health) Dr Ravi Mathur.