FirstEnergy Corp. – FirstEnergy Announces Transformational $2.5 Billion Equity Investment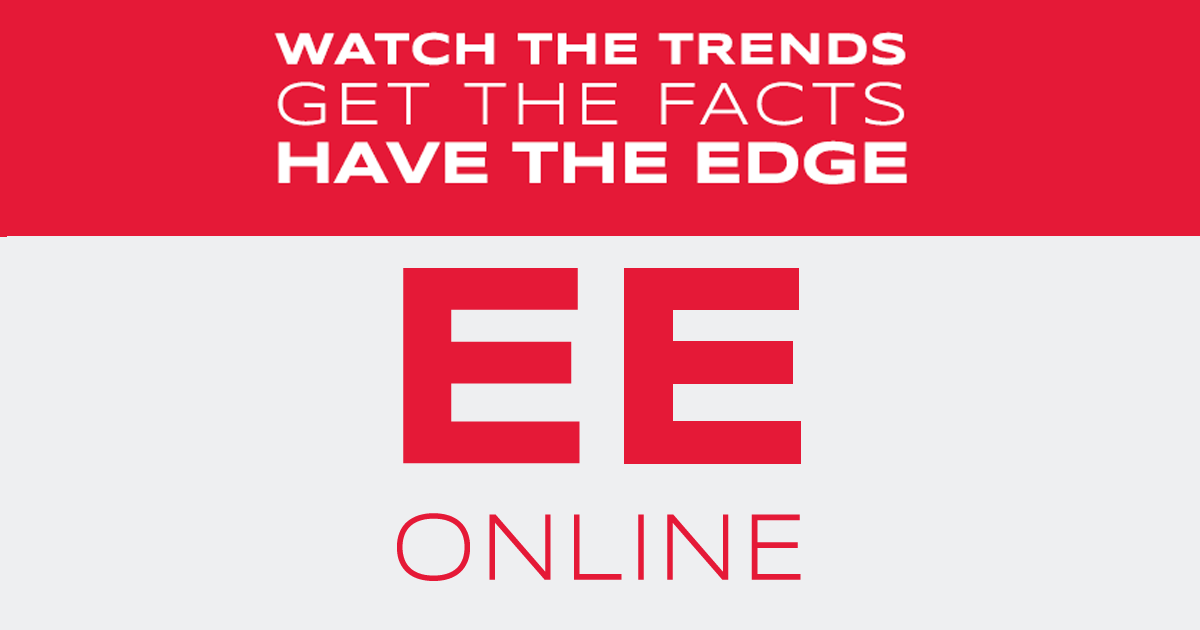 FirstEnergy Corp (NYSE: FE) announced a $2.5 billion investment in the company that includes $1.62 billion in mandatory convertible preferred equity and $850 million of common equity. The investment comes from prominent investors, including affiliates of Elliott Management Corporation (Elliott), Bluescape, GIC, and Zimmer Partners, LP (Zimmer).
The preferred equity has an initial conversion price of $27.42 per share and will receive dividends payable on FirstEnergy common stock on an as-converted basis and be non-voting, except in limited circumstances. The common equity was issued at a price of $28.22 per share. The proceeds of the private offering will be used to reduce FirstEnergy's holding company debt, contribute to its pension fund, and for general corporate purposes. The investment also will strengthen the company's investment-grade balance sheet.
FirstEnergy previously disclosed that it expected to issue at least $1.5 billion of common equity through 2019, and this investment will satisfy that need in addition to positioning FirstEnergy to better capture incremental utility growth opportunities. As a result, the company does not anticipate the need to issue additional equity through the end of 2020 outside of its stock investment plans and employee benefits programs.
As part of this transaction, FirstEnergy will form a Restructuring Working Group (RWG) to maximize value and certainty to FirstEnergy, while minimizing the timing to exit competitive generation. FirstEnergy has designated three members of the working group: Jim Pearson, executive vice president and chief financial officer; Leila Vespoli, executive vice president of corporate strategy, regulatory affairs and chief legal officer; and Gary Benz, senior vice president of strategy. The RWG's two outside members are industry professionals C. John Wilder, executive chairman of Bluescape, and Anthony (Tony) Horton, chief financial officer and executive vice president of Energy Future Holdings Corp.
"We are pleased that these premier investors are demonstrating confidence in our plan to transform FirstEnergy into a fully regulated utility," said Charles E. Jones, president and chief executive officer of FirstEnergy. "Elliott and Bluescape have proven value-added expertise and investment acumen in power and utility restructurings. This investment will enable us to accelerate FirstEnergy's growth and infrastructure improvement plans for our transmission and distribution business, which will benefit our six million customers."
"This meaningful equity investment and renewed focus on FirstEnergy's substantial regulated investment opportunities across its utility franchise, along with the RWG's laser focus on helping the company exit competitive generation in a constructive and timely manner, will transform FirstEnergy into a premier, high performance pure-play regulated utility," said C. John Wilder of Bluescape. "I am extremely excited to work with the RWG to transform FirstEnergy and I believe there is substantial opportunity to increase value for all stakeholders and to greatly accelerate FirstEnergy's repositioning to a high performance regulated utility."
"I want to thank Chuck and his team for working constructively with Elliott on today's announced investment," said Jeff Rosenbaum, portfolio manager at Elliott. "We are supportive of FirstEnergy's transition to a pure-play collection of pristine, fully regulated utility companies. We believe a strengthened balance sheet, coupled with the creation of the RWG, will assist in navigating this transition and lead to tremendous value creation and certainty for FirstEnergy shareholders."
The transaction was facilitated by FirstEnergy's legal advisor, Jones Day, and financial advisor, Moelis & Company LLC. Ropes & Gray served as Elliott's legal advisor.
Elliott Management Corporation manages two multi-strategy hedge funds, which combined have approximately $34 billion of assets under management. Its flagship fund, Elliott Associates, L.P., was founded in 1977, making it one of the oldest hedge funds under continuous management. The Elliott funds' investors include pension plans, sovereign wealth funds, endowments, foundations, funds-of-funds, high net worth individuals and families, and employees of the firm.
Bluescape, founded in 2007, is a private investment firm focused on value-oriented investments in the upstream oil, gas and power industries. Bluescape employs a unique approach and long-term perspective, helping position companies for growth and value creation by providing capital and strategic oversight with its multi-disciplined team of executive-level managers, operators, strategic consultants and restructuring advisors.
GIC, Singapore's sovereign wealth fund, was established in 1981 to secure the financial future of Singapore by managing the country's foreign reserves. As a disciplined long-term value investor, GIC is uniquely positioned for investments globally as well as across a wide range of asset classes including equities, fixed income, private equity, real estate and infrastructure. For more information, please visit http://www.gic.com.sg
Zimmer Partners, LP is a registered investment advisory firm located in New York, focused on utility and infrastructure-related investments.
FirstEnergy is dedicated to safety, reliability and operational excellence. Its 10 electric distribution companies form one of the nation's largest investor-owned electric systems, serving customers in Ohio, Pennsylvania, New Jersey, West Virginia, Maryland and New York. The company's transmission subsidiaries operate more than 24,000 miles of transmission lines that connect the Midwest and Mid-Atlantic regions. Follow FirstEnergy on Twitter @FirstEnergyCorp or online at www.firstenergycorp.com.
Click here to read the full press release.
News Media Contact
Todd Schneider, (330) 384-5500
Investor Contact
Irene Prezelj, (330) 384-3859