Five maids in Singapore investigated for radicalism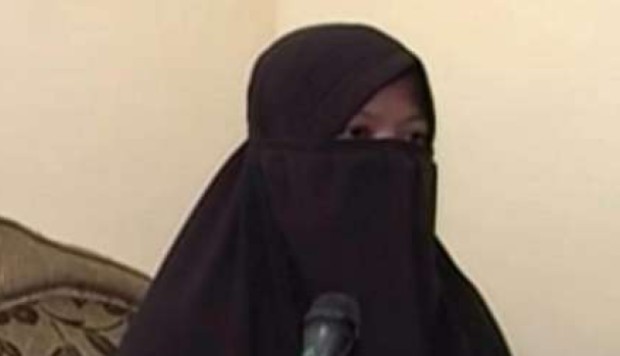 Five maids working in Singapore were investigated over the past two years for suspected radicalism, although none planned to carry out attacks in the city-state, the ministry of home affairs said Monday.
The ministry said the maids were among some 70 foreigners investigated for radicalism, a majority of whom have been deported.
Singapore, which has never seen a successful attack by Islamist militants, has been on heightened alert in recent months, with authorities telling the population that such an event was a matter of "when" not "if".
Earlier this year, Indonesian police arrested six suspected militants believed to be linked to the Islamic State group and plotting an attack on Singapore. The city-state has also jailed four Bangladeshi workers who were charged with contributing money for attacks in Bangladesh.
Most of the foreigners deported were radicalised through "exposure to radical propaganda on social media," and some used it to radicalise others, the ministry said in a statement. It did not specify their nationalities.
"None of them had any plans to carry out acts of violence in Singapore at the time they were investigated, but as they were in various stages of radicalism, their presence posed a security concern for Singapore," the statement said.
"Consequently, they were deported after the authorities in their home countries were informed of their cases."
Indonesian police arrest six for allegedly planning rocket attack on Singapore's Marina Bay
Among the five maids,was Indonesian national Dian Yulia Novi, who was arrested in an anti-terror raid this month for plotting to attack the presidential palace in Jakarta.
She worked in Singapore as a maid in 2008-09, but at the time did not show signs of being radicalised, the ministry said.
"Our security agencies are in contact with their (Indonesian) counterparts regarding her case," it said.
Earlier this month, Law and Home Affairs Minister Kasiviswanathan Shanmugam said the threat of an extremist attack was higher than earlier this year as hardline Islamists were increasingly pushing their agenda in neighbouring Indonesia.