Fourteen dead in 'horrific' Malaysian bus crash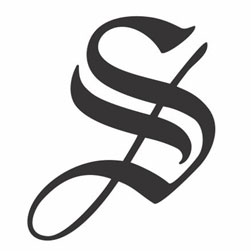 An interstate bus in Malaysia carrying passengers from Singapore and Myanmar careered off a highway early Saturday, killing 14 people and injuring 16 others, officials said.
The bus, heading from southern Johor state to the capital Kuala Lumpur, went off the road in the wet before rolling over and ending up in a deep ditch, said Mohammad Yusof Mohammad Gunnos, deputy director of the fire and rescue department.
The incident happened in the early hours in Johor state. Details of those killed were not immediately known, he said, adding that the injured were being treated in the Muar district public hospital.