Gisborne meth bust highlights worrying trend in NZ – expert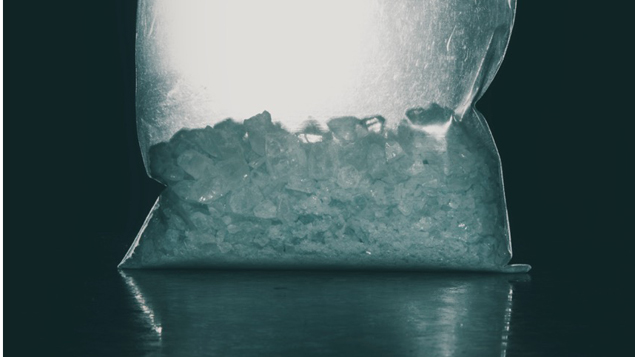 UPDATED 5.18PM A drug expert says the major meth bust in Gisborne will certainly shake things up on the East Coast, but we still have a massive task ahead to deal with New Zealand's drug problem.
The bust has resulted in more than 40 arrests and nearly $4 million worth of property seized.
LISTEN ABOVE: Dale Kirk from Methcon speaks to Larry Williams
The police operation took place last week and saw nearly 40 properties searched in Gisborne, as well as one in Rotorua following an eight-month investigation.
The arrested people are collectively facing 245 charges, and include patched gang members from both Black Power and the Mongrel Mob.
Detective Sergeant Kevin Ford said a major concern was the presence of children living at several of the properties targeted in the operation.
"This is a serious problem not just for police, but for the local community as a whole.  These children were of various ages and had been living in houses where the drug was being used and dealt.
"This is an appalling situation and we ask the community to make a stand against this insidious drug and the effects it is having on their lives.  We can't do it alone," he said.
A number of children have been referred to Child Youth and Family following the raids.
Four Singapore nationals were also charged with importing 700 grams of methamphetamine which police say was destined for the Gisborne and East Coast markets.
Dale Kirk from Methcon told Larry Williams police ought to be rapt with the result, but it does highlight a worrying trend of organised crime bringing more of the pure form of the drug into New Zealand.
"Now that we're seeing more importation, generally we're going to see a higher purity rate of the product that's going to be more of the ice type drug that we see in Australia, which of course is goign to become more addictive and lead to more problems down the track."
Mr Kirk said we need more education in schools about the health-horrors the drug causes.