Goldilocks confirms in talks with SM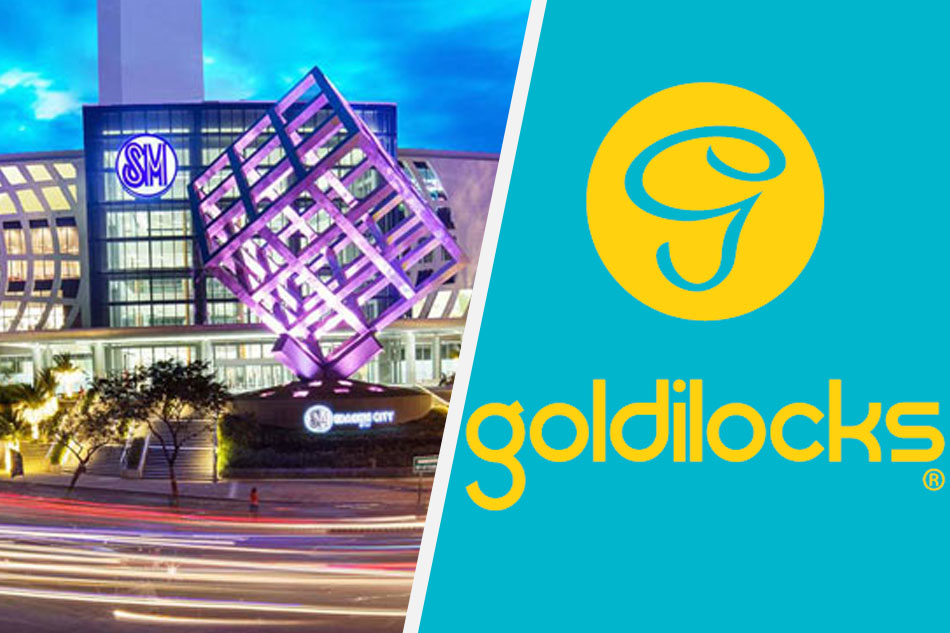 MANILA – The head of the Goldilocks restaurant and bakery chain confirmed Thursday that they are in talks with the SM Group for a possible business venture. 
Richard Yee, Goldilocks president, said in a message to ABS-CBN that "they are currently in the midst of a productive dialogue," but added that nothing has been finalized yet. 
"On our part, we have always been open to forging strategic partnerships with companies who can share our vision and values, and who can help us serve our customers even better," Yee said.
SM Investments Corp said Tuesday it was in "preliminary" talks for a possible equity investment or joint venture with Goldilocks.
Goldilocks was established in 1966 and currently operates at least 400 stores in four countries. Besides its outlets in the Philippines, it also has 22 stores the United States, 2 in Canada and 6 in Thailand. 
According to its company profile, Goldilocks has also tapped markets in Singapore and Hong Kong and has received requests from overseas Filipinos to open stores in the Middle East.
A deal with Goldilocks will mark SM's first foray into the restaurant business. 
SM Investments however said the potential investment is pending and subject to approval by the Philippine Competition Commission.
Other companies have courted Goldilocks in the past, but the Yee and Go families who own the company, were not inclined to divest at that time.