Guess how much the world's cheapest Michelin-starred meal is priced?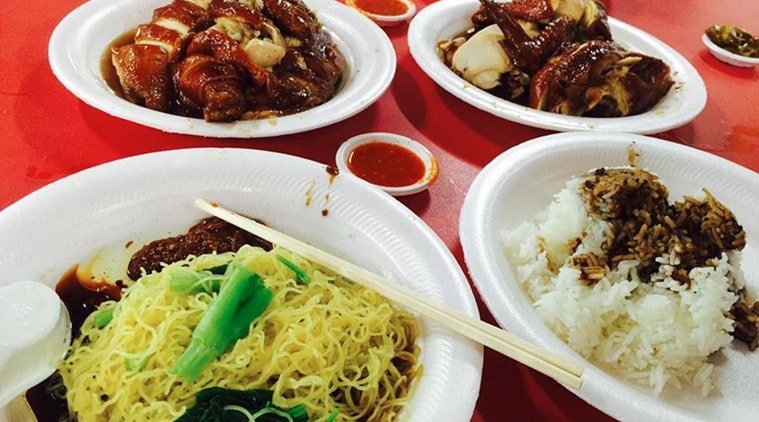 You can now dig into a Michelin-starred meal with just ! (Source: Jyoji Masuda/Facebook)
Has dining in a Michelin-starred restaurant been high up on your bucket list for long? You can now make your dream come true and while at it, shell out way less money too. In Singapore, Chef Chan Hon Meng serves what is reportedly the world's cheapest Michelin-starred meal.
According to BBC, chef Meng serves up chicken dishes with rice or noodles and can be had at less that $2, or around Rs 133. Located in what is known as Singapore's largest hawker market in Smith Street's Chinatown complex, the chef has set up a food stall. Called the Hong Kong Soya Sauce Chicken Rice and Noodle, his stall was awarded the coveted Michelin star at the 2016 Singapore Michelin Guide dinner and award ceremony earlier this year. Local people as well as tourists, are reportedly queuing outside Meng's humble stall to sample the food.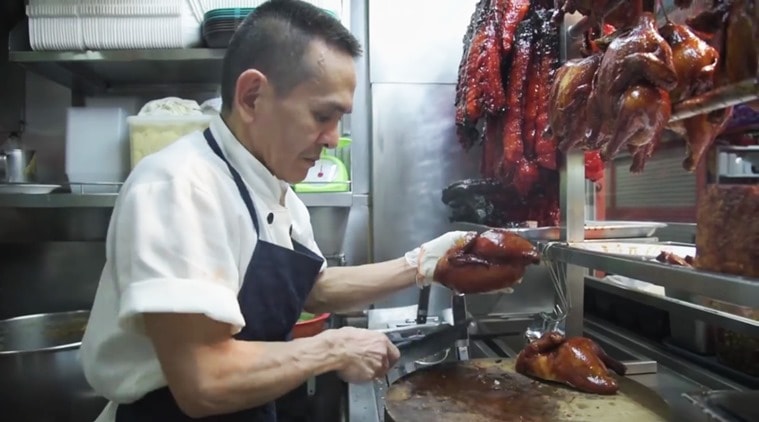 Chef Meng doing what he's best at — preparing delicious food! (Source: Michelin Guide Singapore/YouTube)
Reportedly, a plate of one Michelin-starred soya sauce chicken and rice here is priced below Rs 150. With the never-ending queues that are formed on a daily basis outside his shop, more than the meal, it is one's time that is seemingly costing them. A typical wait in the queue outside Meng's stall is apparently three hours long!
See what else is happening in Lifestyle here
A YouTube video uploaded by Michelin Guide Singapore shows Meng standing disoriented at the awards ceremony because he was yet to believe that his easy-to-miss, quaint food stall got listed as Michelin-starred by the Michelin Guide, Singapore.
Reportedly, Meng even asked a Michelin Guide representative if the news of his Michelin star was a joke.