How Trump and Turnbull dealt a double whammy to Indian techies
For a while this year it seemed like US-based Indian techies were kicking up a fuss over nothing. Their highly publicised panic that the newly minted President Donald Trump would abruptly cancel their work visas appeared melodramatic.
After all, the travel ban saga in January laid bare the dysfunction the White House was displaying in executing the most basic of its election pledges – Trump had bragged that the failed immigration curbs imposed on seven Muslim-majority nations would be in place on "day one" of his tenure. And besides, such sweeping changes on a complex visa regime could wreak havoc on the country's financial and technology titans.
Sushma Swaraj, India's foreign minister, was so confident the White House would make no change to the H-1B visa that in March she declared that Indian nationals working in the US had "nothing to worry about". The H-1B visa – held by some one million people – is meant for skilled workers.
The minister's jittery compatriots in Silicon Valley and elsewhere in the US proved to be more prescient, however, as Washington this week finally announced its plans to reform its visa regime for skilled workers. To add salt to New Delhi's wounds, within 36 hours of the US announcement, its key allies Australia and New Zealand also unveiled plans for similar visa clampdowns.
Asian nationals – in particular the US$150 billion Indian technology sector – will be hit the hardest by the changes, observers say. In the US, the change involves moving the allocation of H-1B visas from a lottery to a merit-based system that prioritises the highest earners.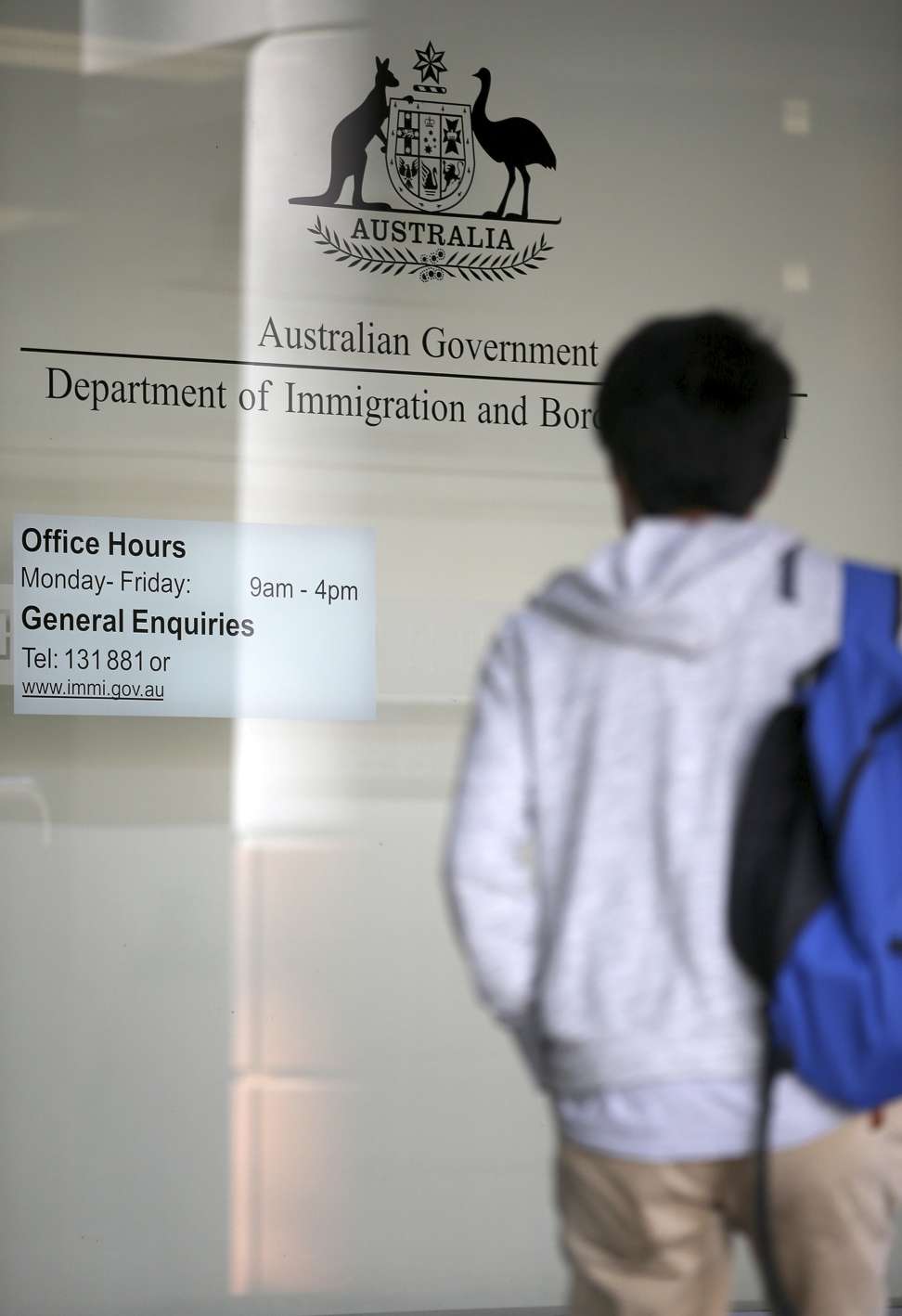 In Australia, the government abolished a similar scheme called the 457 visa and replaced it with a new category that requires a high standard of English-language proficiency. New Zealand said it was tightening access to skill visas under a "Kiwi First" scheme that paralleled Trump's nativist election war cry: "America First".
Indian nationals last year secured some 126,692 H-1B visas in the US – 70 per cent of the total issued – followed by Chinese nationals who received 21,657.
Trump surrogates say Asian companies, in particular Indian IT companies servicing the US, exploit the H-1B visa by hiring their home nationals who are willing to fill US jobs at lower salaries.
Independent observers say such rhetoric reflects political posturing rather than a genuine effort to create a fair job market for locals.
Balancing domestic pressures
Technology workers and business industry lobbyists urged governments to show restraint even as they move to quell growing popular disquiet over the free movement of labour.
"Of course in any country there's going to be that sentiment that you must feed your own family first before you feed others. It's natural," said Sheba Nandkeolyar, national chairwoman of the Australia India Business Council. "But governments need to find that balance between heeding the domestic pressure to protect jobs for citizens with the need to keep the economy progressive and open to top talent," she said.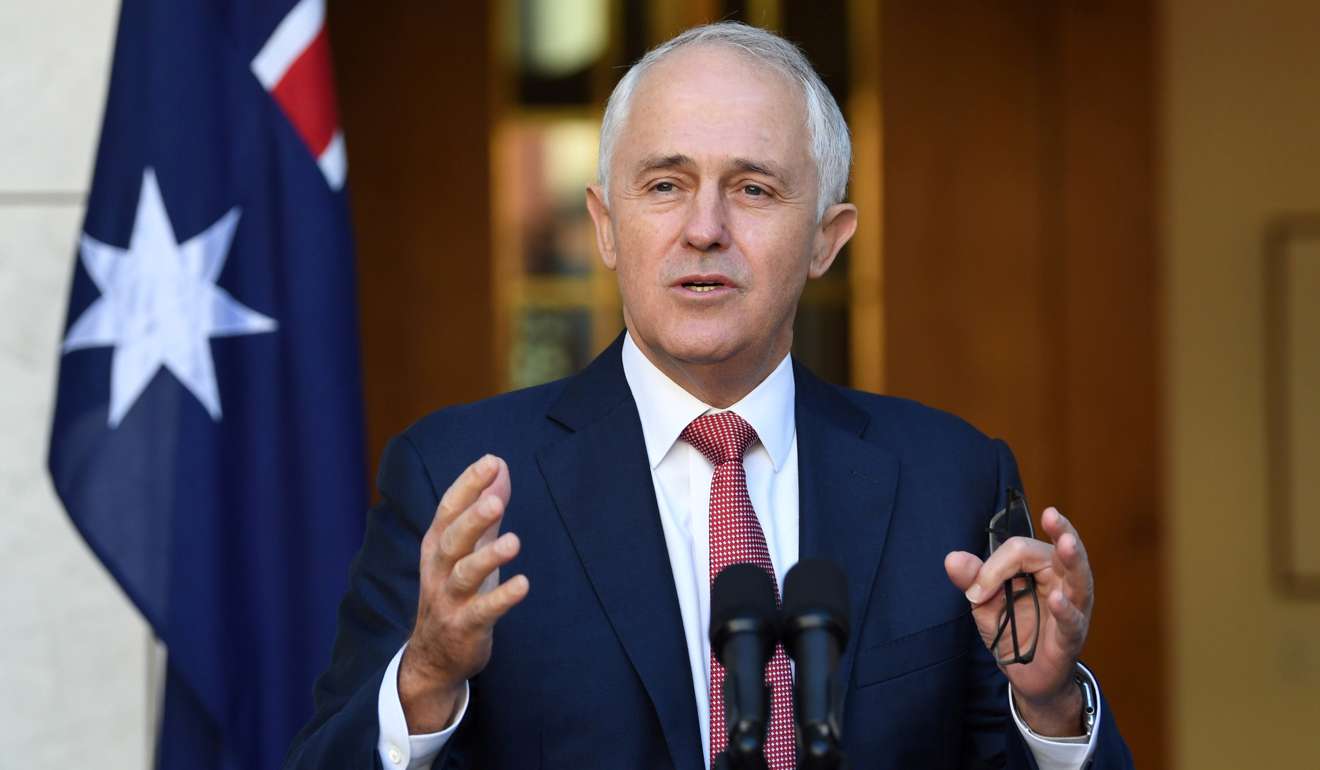 There was "some degree of uncertainty" over the future of skilled workers in the country following Prime Minister Malcolm Turnbull's announcement on Tuesday, she said.
"We are an immigration nation, but the fact remains – Australian workers must have priority for Australian jobs," Turnbull said in a Facebook-first announcement about the changes.
David Ballerini, co-founder of a technology start-up in Melbourne, said Turnbull's announcement neglected the fact that Australia simply did not have qualified local candidates in certain fields.
"From our experience, the main issue in hiring local prospects is simply a lack of qualified candidates," said Ballerini, whose app Liven allows users to collect cashback rewards at restaurants.
He said: "The start-up scene is nascent in Melbourne, and most talented local developers are drawn to the global start-up hubs such as Silicon Valley. They dream of working for companies such as Google, Microsoft and Apple – stiff competition for early stage start-ups trying to grow in Melbourne."
Easily replaceable
Srinivas Reddy, a Silicon Valley-based software engineer, said the official narrative in the US seemed to caricature Indian technology workers in the US as easily replaceable.
"That's just rhetoric to pander to their antiglobalisation base… even Trump's closest advisers and the president himself know most of the Indians here are doing work that's specialised. You need the Indians because there aren't enough local software engineers," he said.
The H-1B visa grants right of abode for an initial period of three years, which can be extended to six years. The clampdown this week in the three English-speaking countries follows recent visa restrictions imposed by Britain and Singapore, industry observers say.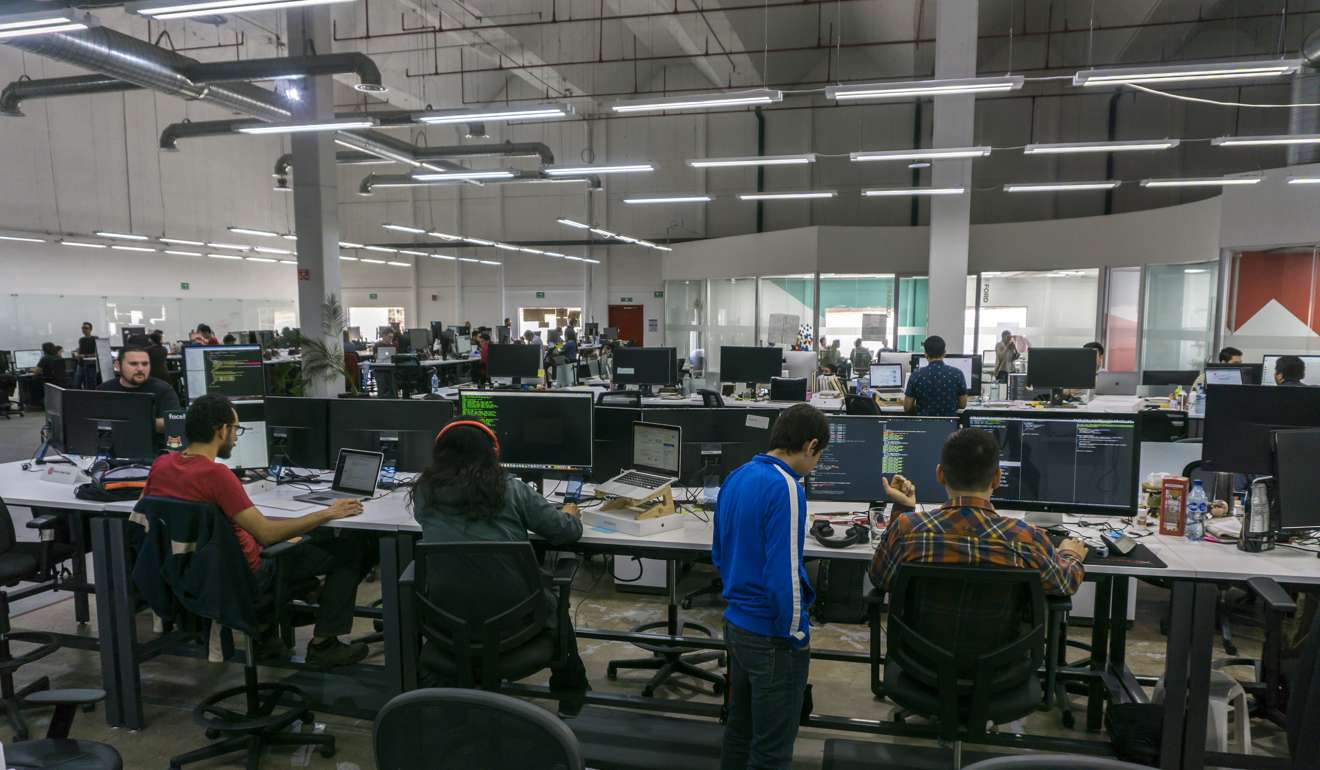 NASSCOM, India's leading IT sector lobby group, said in early April that the issuance of Singaporean skilled worker visas to Indian nationals had "reduced to a trickle" amid pressures in the tiny Southeast Asian island nation to slow down immigration.
Finance Minister Arun Jaitley, on a working visit to Washington last week, said he "strongly raised" the issue with the US Commerce Secretary Wilbur Ross on Friday.
Richard Rossow, an India-US relations expert at the Washington-based Centre for Strategic and International Studies, said the Indian government would not "risk taking a hard line with the Trump administration" on the H-1B issue.
"The US market is still relatively open on both trade and investment compared to India, and apart from IT services, India has a large surplus in goods trade," Rossow said. "India will have a lot more to lose if trade tensions escalate to an uncomfortable level." ■