Huffington crea Thrive Global, in Italia con Gruppo Espresso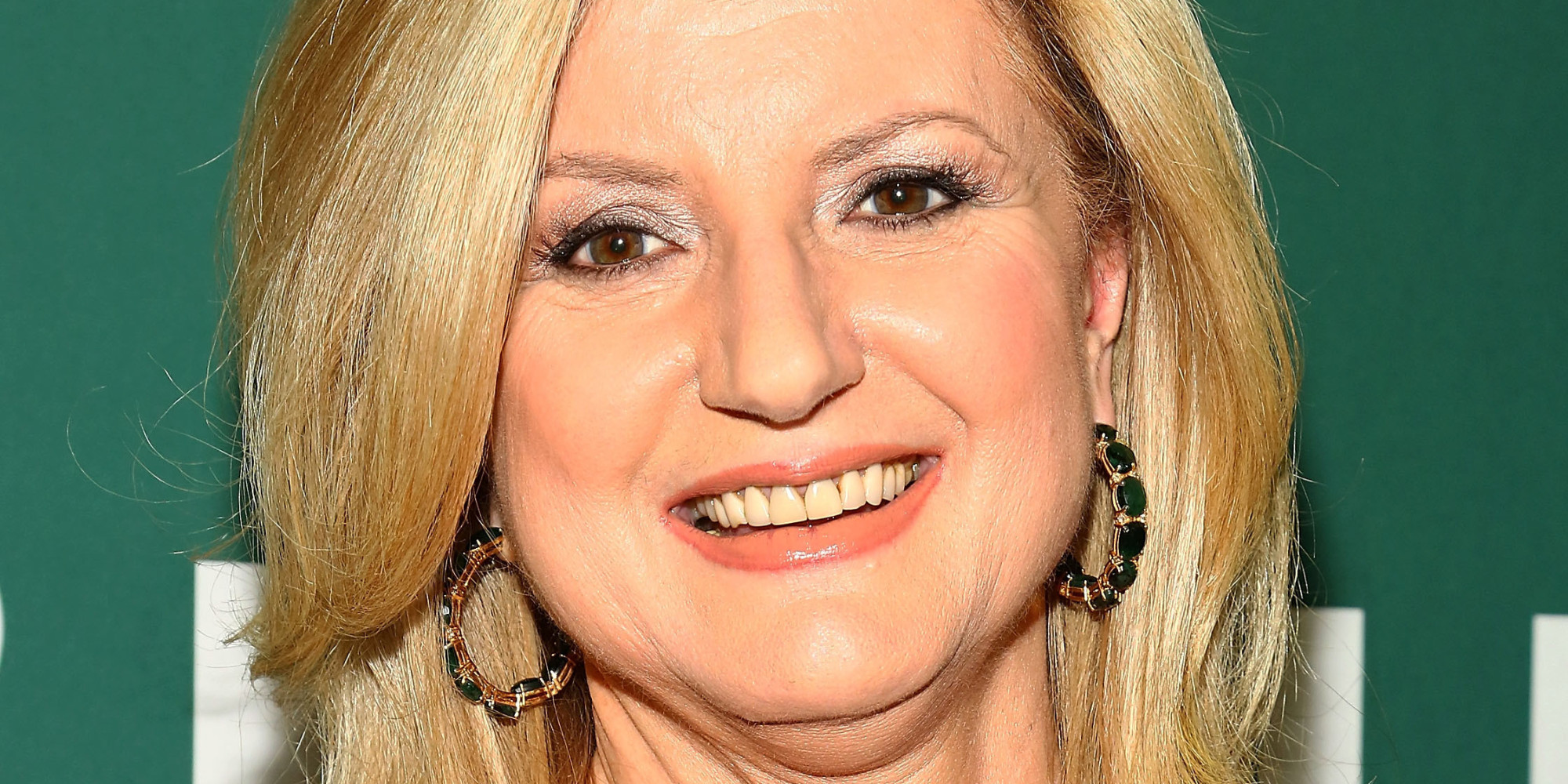 Nasce oggi Thrive Global, la nuova iniziativa innovatrice di Arianna Huffington. La società intende rivoluzionare il modo in cui lavoriamo e viviamo, offrendo alle imprese e alle persone soluzioni a base scientifica per abbassare i livelli di stress ed esaurimento e per favorire il benessere e la produttività. Thrive Global ha accordi internazionali di collaborazione, in Italia con il Gruppo Espresso, con il Times of India, in Sud Africa con Discovery e il suo Vitality Network con Antenna Group in Grecia, Est Europa, Turchia e Russia.
Thrive Global – spiegano i fondatori – ripudia il mito che l'esaurimento sia il prezzo che dobbiamo pagare per il successo.
L'impresa adotta un approccio a più livelli per mettere fine all'epidemia di stress ed esaurimento con elementi che si rinforzano a vicenda, e cioè: corsi per le aziende; una piattaforma media creata come hub globale per conversazioni in merito al benessere e alla produttività; una piattaforma e-commerce che offre prodotti ultra tecnologici e prodotti per il benessere che le persone possono utilizzare per cercare di passare dalla sopravvivenza al benessere. Le tre componenti lavorano insieme per creare un cambiamento sostenibile.
"Siamo a un punto cruciale nella storia, in cui la tecnologia ci ha dato poteri che portano la velocità della vita al di là della nostra capacità di reggere", ha dichiarato Arianna Huffington, fondatrice e CEO di Thrive Global.
"Thrive Global è nata per dare una risposta al bisogno di riprendere il controllo della nostra vita e di offrire nuove strategie e nuovi strumenti, basati sugli ultimi sviluppi della scienza, per contrastare le conseguenze non volute di questi cambiamenti profondi e invasivi".
Dopo avere scosso il mondo dei media nel 2005, Arianna ora sta puntando a scuotere il nostro modo di lavorare e di vivere, sia a livello business sia a livello del singolo, con la sua organizzazione Thrive Global, con base a New York, che si sta espandendo rapidamente. Dal momento che lo stress, l'esaurimento e il rapporto con la tecnologia sono problemi globali, Thrive Global è globale già dal primo giorno.
In India, Thrive Global è partner con The Times Group, la società media più grande dell'India, per entrare nel mercato indiano, affrontare il suo business e portare avanti la sua missione. The Times Group, che edita the Times of India, il più diffuso quotidiano di lingua inglese nel mondo, ha già fatti investimenti e aperto collaborazioni con Uber, Airbnb, Coursera, Vice, The Huffington Post ed altri tramite il suo braccio operativo negli investimenti Times Global Partners.
In Italia, Thrive Global è partner del Gruppo Espresso, uno dei più importanti gruppi editoriali italiani operante in tutti i settori della comunicazione, dai quotidiani e i periodici alla radio, a internet e alla pubblicità.
In Sud Africa, la partnership è con Discovery e il suo Vitality Network, il quale renderà disponibili le offerte di Thrive anche ai propri propri partner assicurativi e ai clienti nel settore dell'assicurazione salute in Australia, Canada, Cina, Francia, Germania, Hong Kong, Giappone, Malaysia, Filippine, Singapore, Sud Africa, Thailandia, nel Regno Unito e negli Stati Uniti.
Infine, Gruppo Antenna, media internazionale che opera in Europa, Nord America e Australia, allargherà la portata di Thrive Global fino in Grecia, Cipro, Romania, ex Jugoslavia, Slovacchia, Ungheria, Bulgaria, Repubblica Ceca, Turchia e Russia.