Japan Industrial Production On Tap For Friday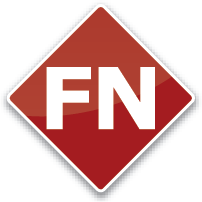 CANBERA (dpa-AFX) – Japan will on Friday see final February figures for industrial production, setting the pace for a light day in Asia-Pacific economic activity.
In the previous reading, output gained 2.0 percent on month and 4.8 percent on year, while capacity utilization was up 0.1 percent on year.
Also, many of the regional markets are closed for Good Friday, including New Zealand, Australia, Singapore, Hong Kong, Indonesia and the Philippines. Also, markets in Thailand remain off for the Songkran Festival.
Copyright RTT News/dpa-AFX