Kenya: Principal: Injera's parents didn't want him to play rugby at school
Injera's Vihiga High School Principal Kahi Indimuli
Collins Injera fame peaked after the key role he played in the country's national rugby sevens team success in Singapore.
Mr Injera's rise to the top has not been easy. His parents did not want him to concentrate much on rugby while in secondary school; something they said would derail his academic performance.
Injera's Vihiga High School Principal Kahi Indimuli says it was hard convincing his parents that allowing him play would not hurt his studies.
"At one point while we were having the provincial competitions in Mumias, Injera's father called in and was furious with the administration for allowing his son to go out more often to play," says Indimuli, currently the Chavakali High School principal.
He adds: "The father wanted to go to Mumias and bring Injera back to school but we managed to talk him out of it and to allow the boy to take part in the tournament."
He says it was difficult dropping Injera from the school team as he was so pivotal and even acted as the coach whenever it was possible.
"Seeing him devour the Fiji 7s team was something that cannot be forgotten that easily," he adds.
The principal says Injera was focused and understood that if he was to succeed in life, he needed education as much as he needed lots of playing time for rugby.
"His passion for the game was evident. I have coached many players in my career, and few have the kind of passion Injera had for rugby sevens," says Indimuli.
Injera's parents finally understood and allowed him to play, and he never disappointed in his studies.
The Kenya Secondary Schools Heads Association national vice chairman says he is proud of the national side squad that played in Singapore over the weekend. He added he was also proud to have met Oscar Ayodi at a tender age.
"The two started playing rugby for Vihiga High School while in Form One. We could see the potential they had and how far it could take them," he says.
Please enable JavaScript to view the comments powered by Disqus.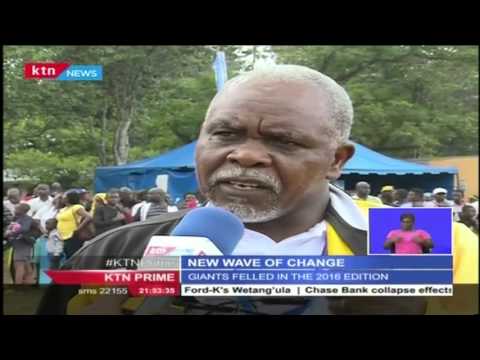 High-rank schools fail to make it to 2016 school games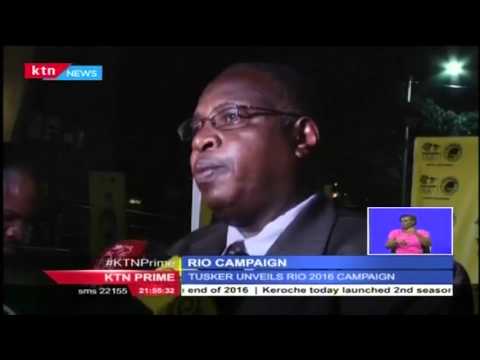 EABL unveils "Twende Rio" sponsorship campaign for team Kenya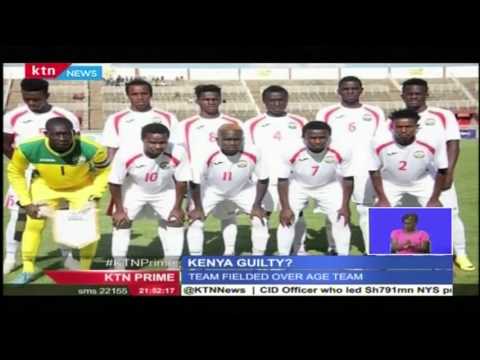 Kenya under-20 team suspended from Africa Youth qualifier for age cheating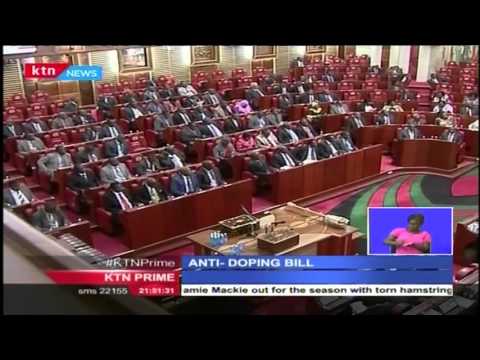 Kenyan parliament approves sports anti-doping bill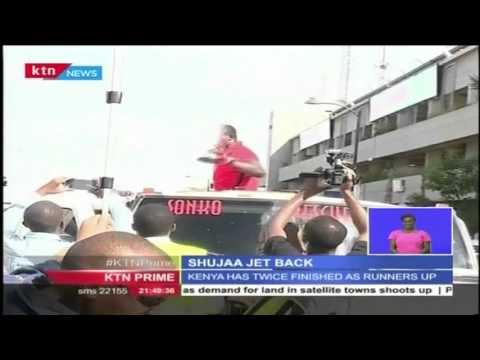 National 7s team jets back home to a heroic welcome after winning Singapore leg of IRB Series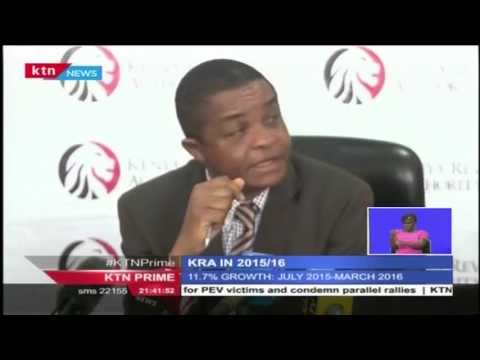 Kenya Revenue Authority announces its 9 month performance with growth of 11.7 percent