Lifestyle changes, a factor for myopia among children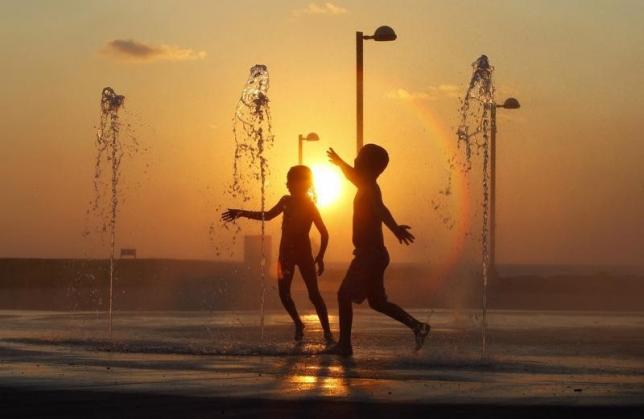 New Delhi: Lifestyle changes is a factor for incidence of myopia among school children and about 4% of them suffered from refractive problems, Health Minister J P Nadda said today.
Observing that myopia was treatable, the Health and Family Welfare Minister informed the Lok Sabha that various steps, including training school teachers to identify common eye ailments, are being taken to treat the disease, which is caused by genetic as well as lifestyle factors.
These days, time spent by children outdoors has decreased and they are more into using laptops and video games, he said during Question Hour.
Over the past three years, screening of 8.72 crore school children done under the National Programme for Control of Blindness (NPCB) found that around 31 lakh or 3.9% of them had 'refractive errors', including myopia.
"It (myopia) is treatable and we are seeing to it that facilities are developed in this regard," Nadda said, adding that studies conducted among school children in Delhi have shown an increase in the prevalence of myopia by 5.7%.
He cited a recent research article in the American Academy of Ophthalmology Journal, which has predicted that there would be 4,758 million people with myopia (49.8%of the world population) and 938 million people with high myopia (9.8% of the world population) by 2050.
Nadda said the article was based on extrapolation of published data from many countries, including those with high prevalence of myopia like Singapore, Korea, Taiwan and China.
"These countries have a high prevalence of myopia due to environmental factors particularly lifestyle changes, such as decreased time spent outdoors and increased activities including seeing objects at a close distance like using laptops, computers and video games and longer reading hours," he said.