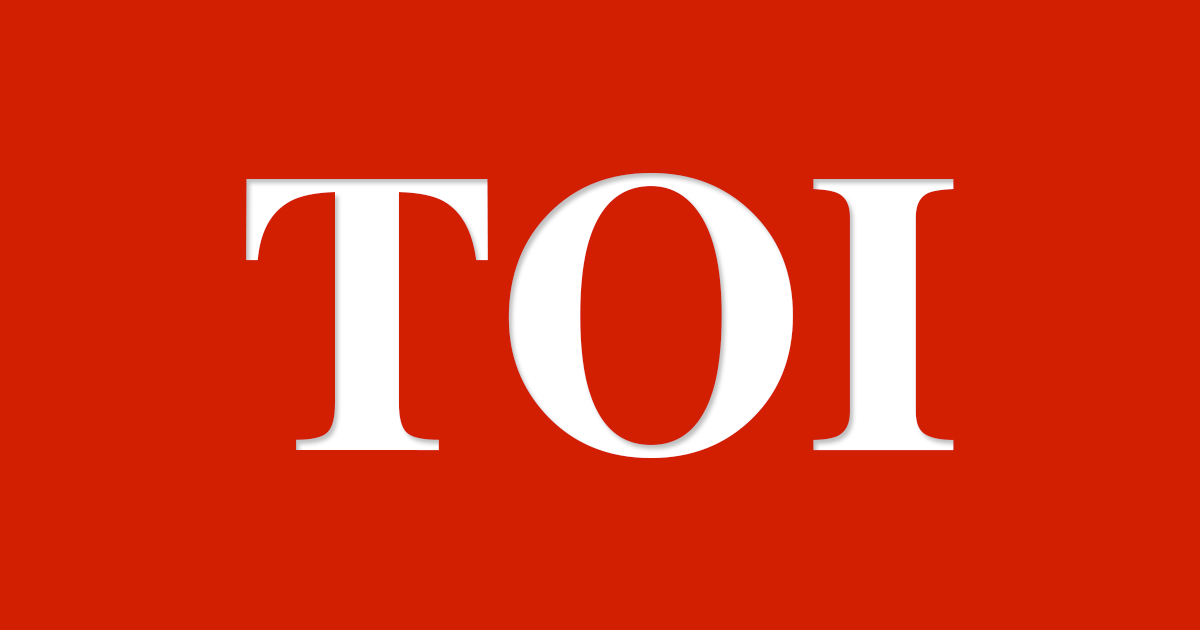 Pune: Cancer surgeon Snita Sinukumar has just returned from her second three-month training stint in cyto-reductive surgery at a cancer institute in Milan. Senior oncologist Shona Nag has set aside two weeks a year to study new frontiers in cancer care.
And they're not the only ones. A sizeable bunch of city-based doctors are arming themselves with the latest knowledge to better treat cancer patients.
Studying, attending conferences and workshops is mandatory for doctors, but this trend of pursuing emerging areas is benefiting patients. "Since I am at the start of my career, I can afford to do such courses for longer," said Sinukumar, "I learnt surgical skills and work on different types of cancer not seen in India, but which I can apply here."
Cyto-reductive surgery attempts to remove as many cancerous cells as possible. When paired with hyperthermic intraperitoneal chemotherapy (HIPEC), it considerably increases life expectancy and reduces the rate of cancer recurrence.
And Sinukumar's stint at the IRCC Fondazione National Cancer Institute immediately paid off, when she performed a 10-hour surgery on a 65-year-old patient in Pimpri, diagnosed with advanced recurring ovarian and colorectal cancer.
Nag went to study genetics at the Texas-based M D Anderson Cancer Center last year. In 2018, she will visit the Memorial Sloan-Kettering Cancer Center in New York as a guest of Monica Morrow, the chief of breast cancer surgery. She will get to see the latest in breast cancer treatment and also see how cases are discussed at multi-disciplinary meetings. "I will get to see early cancer cases, which I don't often get to see in India," Nag said.
Oncosurgeon Pooja Padmanabhan spent nearly 10 months at the Royal Marsden Hospital in London. "I have learnt the importance of understanding and documenting the psyche and the socio-economic status of a patient," she said.
Oncosurgeon Shailesh Naik's one year at Tan Kok Seng Hospital in Singapore, studying upper gastrointestinal (GI) surgery and laparoscopy techniques, came in handy. "I even got exposed to working with robotics, which is definitely a new trend," Naik said
Cancer surgeon Sujai Hegde feels that every Indian doctor must do a stint abroad. "It helps them understand patient communication and dealing with ancillary staff, which is never taught in India," said Hegde.
"In India, paid courses for upgradation of skills are not commercialized and there is no structure like abroad," Hegde added.