Man targets plane with laser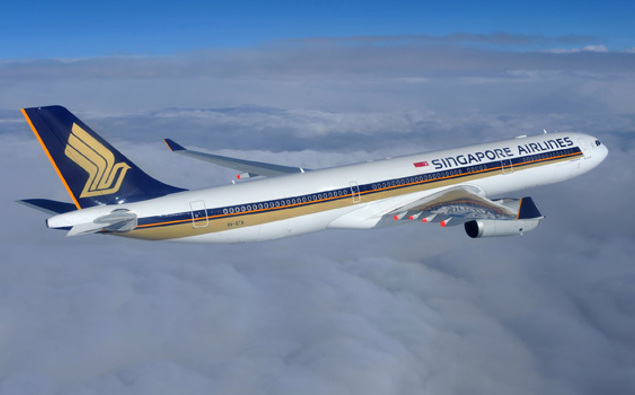 A laser has been caught on camera, its operator trying to target a plane leaving Wellington Airport.
Police were notified at around 10.30 last night by someone who had seen a laser being pointed at a Singapore Airlines plane bound for Canberra.
A police spokesperson said the witness was filming the plane at the time, and will be sharing the footage with police.
Last year, a Christchurch man was jailed after repeatedly pointing a laser at a number of planes.