Millennials mix business and pleasure on work trips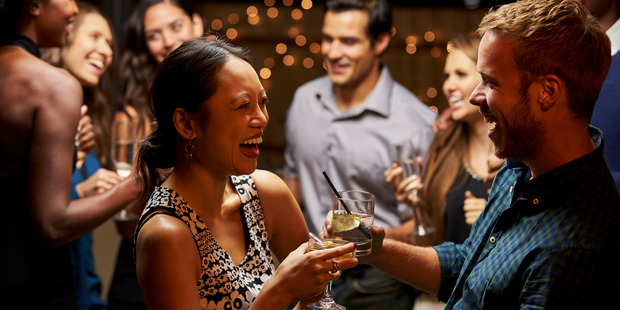 A study of business travel shows "bleisure" now accounts for up to 30 per cent of all bookings, as more travellers extend work trips to get a live-in experience of the destination they are visiting.
In a global traveller insights report, FCM Travel Solutions found has found the increased uptake of 'bleisure' could be a sign of larger numbers of millennials (aged 18-35) in the workplace.
The firm says they are known for seeing business travel as an opportunity to explore the world on a lean budget.
FCM New Zealand general manager Andy Jack said here the firm had seen the emergence of a new breed of business travellers and a blurring of business rules.
"It's all about combining productivity, hard work and opportunity to enjoy the job."
Millennials were different to Gen X and Baby Boomers, their wants are for greater choice, unique experiences and constant connectivity as they are always "on" and they work hard.
"Their appetite for travel is greater and they often want a leisure experience, this is a good thing as although they are always "on" and connected this seeking of balance can avoid burn out."
Jack said Gen X were more likely to fly for a purpose and were often last in and first out.
"Their desire for balancing home life and work life influences their travel patterns."
Other findings include:
• The average cost of a business trip has only risen by $US62 ($NZ91) in 10 years (from $US785 in 2005 to $US847 in 2015)
• The number of trips taken every year has almost doubled in the last 10 years (from 3.5 per annum in 2005 to 6.1 in 2015)
• The top five international destinations for business travellers are London, Dubai, Singapore, Frankfurt and Sydney.
Business travellers are not shy of flying economy either.
For flights of four hours or more 72 per cent fly economy, 3 per cent fly in premium economy, 22 per cent fly in business and 3 per cent fly first class.
Men make up 52 per cent of travellers booking with FCM and women 48 per cent.
On average travellers use three apps – mostly for airline check-in, then booking and managing expenses.
FCM operates in 90 countries, with more than 6000 staff.