MMRDA signs deals with Dubai and Qatar financial centres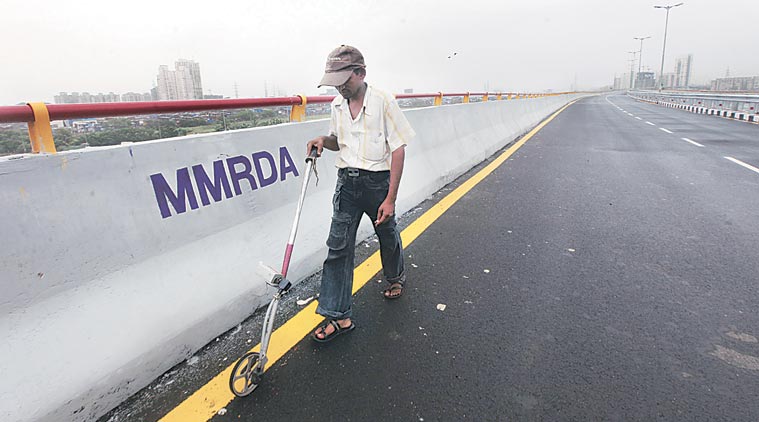 IN A strong push to the International Financial Services Centre (IFSC), the Mumbai Metropolitan Regional Development Authority (MMRDA) has signed two strategic agreements with the Dubai International Financial Centre (DIFC) and the Qatar Financial Centre (QFC) earlier this week.
The MoUs will allow cooperation between the three to help establish a robust South Asia Middle East (SAME) financial corridor. It will also enable them to share the best practices and develop co-services to better serve the increasing demand of investors.
"The understanding will allow exchange of information, ideas, experiences and even exchange of delegations between us. Since both DIFC and QFC came up years earlier, their experience will be useful for us. We can learn from the kind of problems they went through and the kind of modifications of laws and regulations that were necessary," said MMRDA Metropolitan Commissioner U P S Madan.
The MoUs were signed in Dubai and Qatar between the CEOs of these centres and a high- level delegation consisting of Madan, Joint Secretary to Chief Minister Kaustubh Dhavse and ICICI Bank General Manager Anubhuti Sanghai.
Chief Minister Devendra Fadnavis had constituted a high- level task force last year and one of its members, Chanda Kochhar, was given the task of studying and recommending international IFSC tie-ups. After eight months of detailed analysis, Kochhar recommended partnership with the DIFC and the QFC.
"The two centres were chosen for their proximity and similarities with our financial centre. In future, the MMRDA may consider tying up with bigger financial centres. As it grows, we can also have understanding with bigger centres like the ones in Singapore, Hong Kong, London, US and others," added Madan.
The setting up of the International Arbitration Centre in Mumbai was another important step towards building the IFSC ecosystem. While MMRDA, the nodal agency for implementation of the project, is preparing the master plan for the IFSC, it is also dealing with the possibility of having a bullet train running underneath it.
"The technical teams are working to see if both can coexist. Only if it is technically possible to accommodate the bullet train on the same land will we allow the government to go ahead. The IFSC has to come and if the bullet train can be merged with that without harming our IFSC then we can accommodate it, " said Madan.
For all the latest India News, download Indian Express App now