Modelka skarżyła się na ból głowy. Trzy dni później zmarła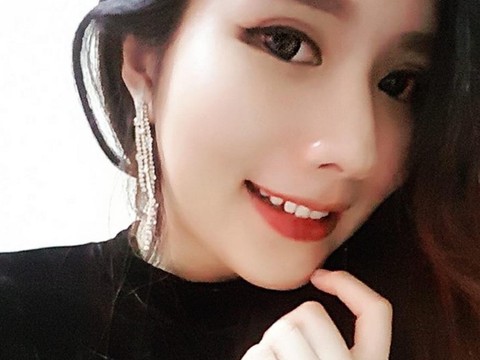 Ojciec kobiety wspomina, że jego córka wcześniej skarżyła się na bóle głowy. – Jasne, że miewała bóle głowy, podobnie jak inni miewają – mówi 60-letni mężczyzna dodając, że nikt w ich rodzinie nie cierpiał na żadne podobne schorzenia. Lekarze ze szpitala Singapore General Hospital powiedzieli natomiast, że bóle głowy rzeczywiście mogą być objawem choroby. Karen jednak nigdy do szpitala z tego powodu się nie zgłaszała.
Tego feralnego dnia 28-latka wyszła ze swoimi przyjaciółmi na karaoke. Kobieta lubiła śpiewać, więc zamówiła kolejną piosenkę i wzięła do ręki mikrofon. Nagle poczuła silny ból głowy, jedna strona jej ciała całkowicie zdrętwiała. Po trzech dniach Karen zmarła w szpitalu.
Organy dziewczyny zostaną przekazane do transplantacji. Singapur jeszcze w 1987 roku stał się pierwszym krajem azjatyckim, który przyjął tzw. model zgody domniemanej. Oznacza to, że lekarze mogą pobrać organy od każdej zmarłej osoby, która ukończyła 21 lat, niezależnie od przyczyn śmierci. – Słyszałem, że chcą przekazać organy trzem pacjentom – mówi dziennikarzom ojciec zmarłej. Po pewnym czasie mężczyzna stwierdził, że jest to słuszne rozwiązanie. – Myślę, że jest to błogosławieństwo, że przynajmniej może uratować trzy osoby – mówi Laurence Wong.
Zobacz wideo. Nasza miłość pokonała chorobę