Modern Energy Management – Modern Energy Management Hires Marc Wright To Drive New Market Development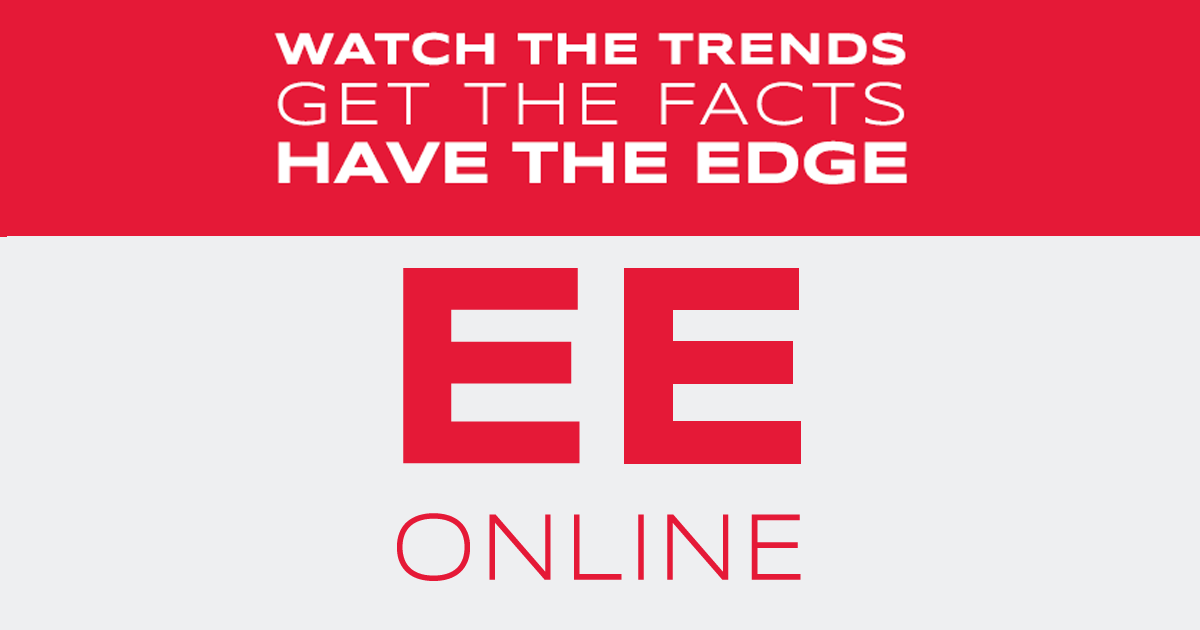 Modern Energy Management (MEM), a specialist in delivering project lifecycle certainty to renewable energy developers, financiers and investors, has announced the appointment of Marc Wright to the position of Senior Resource Engineer. With extensive international experience, Marc will lead project development from Bangkok, as the business expands its prospecting operations throughout key emerging markets.
As opportunities for renewable energy development across Asia, Sub-Saharan Africa, and Latin America proliferate, investors must ensure all project risk profiles remain low, to guarantee bankability. This, combined with continued market expansion anticipated in a series of fast-growth markets throughout Africa and Asia, provides specialist developers embedded in these territories with a compelling case to invest in their existing development teams. For Modern Energy Management, this investment in the early-stage source and development phases of a project's lifecycle remains critical to the continued growth of the global renewable energy market.
Prior to joining MEM, Marc was Program Leader for Sub-Saharan Africa at a major technical advisory, supporting clients throughout the project lifecycle and with a focus on enhancing project bankability. During his tenure, Marc worked on over 30 projects, totalling in excess of 1.5GW, leading teams in international greenfield development.
Before joining the technical advisory, Marc worked for a leading, private equity backed, African independent power producer. Initially as a project developer, before taking on overall responsibility for wind technical services throughout the African continent as well as managing South African wind and solar project development. During his 6 years at the firm, Marc helped to develop and bring to market over 300MW of wind and solar projects.
"Having been involved in the due diligence, assessment and development of over 130 projects totalling some 10GW, Marc's wealth of experience across the African continent will be instrumental in further growing MEM's presence in emerging markets," said Aaron Daniels, Managing Director, Modern Energy Management.
Further, "As the opportunities for developing renewables in African markets multiply, Marc will be able to apply his extensive prior experience in taking projects through financial close, construction and operations to Modern Energy Management's ambitious new projects."
Commenting on his appointment, Marc said: "Modern Energy Management is a fast-growing emerging market specialist, with a number of unique approaches to securing renewable energy project development throughout Asia. With a background in new and emerging markets, I look forward to working with the business to bring new projects online across these key regions."
About Modern Energy Management
Modern Energy Management (MEM) delivers project lifecycle certainty to renewable energy financiers, developers, operators and investors working in rapidly expanding emerging markets.
The firm's team of project managers, consultants and engineers enable financiers and investors to successfully develop, construct and deliver complex, profitable projects in remote, rapidly expanding international markets.
MEM established its corporate offices in Thailand in 2013, and has since registered in Singapore to accommodate its growing international project pipeline. MEM is currently managing wind, solar and a number of other renewable energy initiatives in the developing markets of South East and Central Asia, Latin America and Africa.
Contact
David Clancy
Tamarindo Communications
p:+44 (0) 20 7193 6013
w:www.tamarindocomms.com
www.awordaboutwind.com