Ny forskning: Intelligenta trivs med ensamhet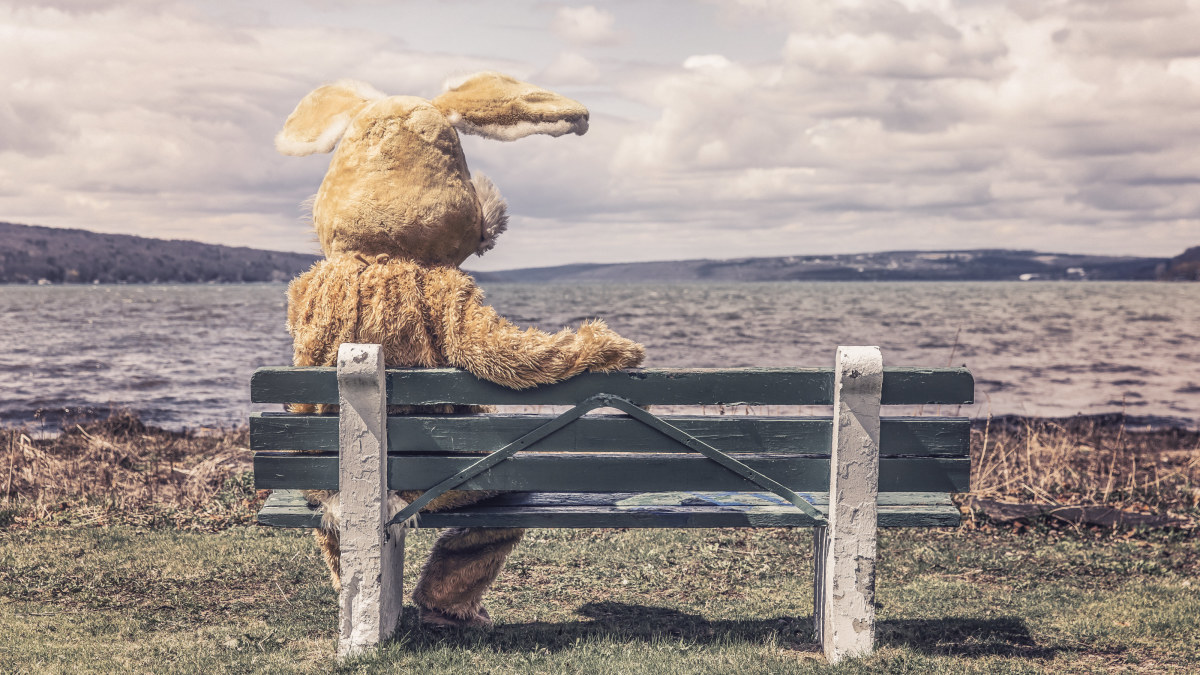 Forskning inom psykologi antyder att intelligenta människor trivs bättre i ensamhet än tillsammans med andra.
Resultatet går stick i stäv med den allmänna uppfattningen att täta, sociala kontakter får människan att må bra.
Människor med hög intelligenskvot trivs ensamma eftersom de koncentrerar sig på längre projekt och har mer långsiktiga målsättningar.
– Då vill de inte bli störda av andra, säger evolutionsforskarna Satoshi Kanazawa vid London School of Economics och Norman Li vid Singapore Management University.
Evolutionen kan inverka
Forskarna ger också en annan förklaring: Evolutionen.
En intelligent individ har lättare att anpassa sig till nya levnadsförhållanden, till en ny värld, säger Kanazawa och Li.
Människorasen består inte längre av jägare och samlare
– Människorasen består inte längre av jägare och samlare, som behöver ett tätt nätverk för att klara sig. De intelligenta behöver inte det här nätverket.
I undersökningen deltog 15 000 vuxna mellan 18 och 28 år.
Överlag visar utredningen att människor i glest befolkade områden tenderar vara lyckligare än folk i städer, i småstäder är man lyckligare än i storstäder.
Resultatet har publicerats i British Journal of Psychology.