Panama Papers: Arun Jaitley warns illegal account holders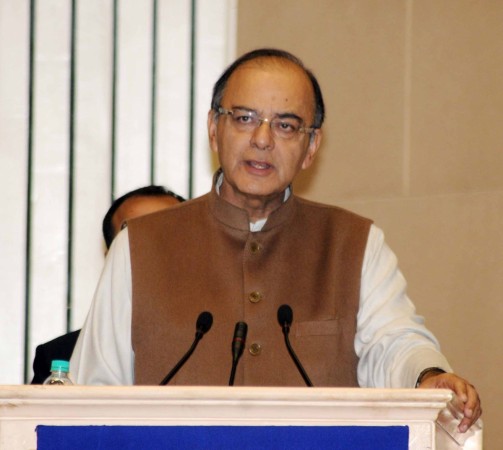 Four days after constituting a multi-agency group to probe the offshore accounts disclosed by the Panama Papers, the Indian government has warned of tough times ahead for those having accounts in the tax haven.
"We are analysing each and every account to find which is legal and which is illegal. Those who are having legal accounts, they need not worry and those having illegal accounts won't get sleep at night," he told television channel ETV, PTI reported.
The Panama Papers revealed names of about 500 Indians, including businessmen, movie celebrities and others, presumed to having offshore accounts in Panama, considered a tax haven.
Read: Amitabh denies having offshore account; Aishwarya's media adviser says information is untrue
The multi-agency group comprises officers from the Central Board of Direct Taxes (CBDT), the Financial Intelligence Unit (FIU), Reserve Bank of India and Foreign Tax & Foreign Tax Research division of the Union finance ministry.
"The group will monitor the flow of information in each one of the case. The Government will take all necessary actions as required to get maximum information from all sources including from foreign governments to help in the investigation process," the finance ministry said Monday.
Read: Niira Radia named in Panama Papers for offshore company: Report
Jaitley's statement is in contrast to RBI governor Raghuram Rajan's remark Thursday about the danger of questioning the legitimacy of entrepreneurial wealth.
"Now increasingly, there is a talk about whether entrepreneurial wealth is illegitimate, whether self-made people should have what they have, and whether that's something a fair game. I think this is dangerous. And the fact that there are occasions when people are found to be hiding their wealth as in the Panama allegations, essentially contributes to this process of de-legitimisation," the Indian Express quoted him as saying.
Rajan was speaking at a conference organised by the CII in partnership with the Institute of South Asian Studies (ISAS) and National University of Singapore (NUS) in New Delhi.
Read: Panama Papers leak reveals Mallya's link to shell company in Virgin Islands