PGW chairman pulls Agria takeover offer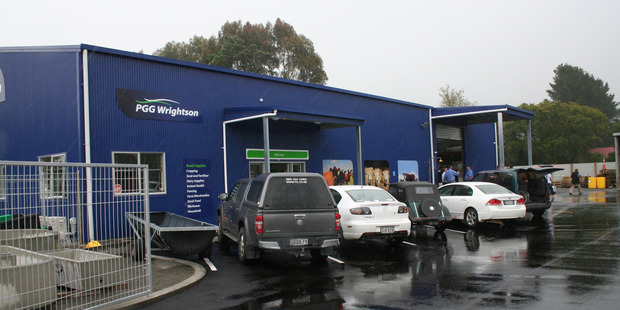 PGG Wrightson chairman Guanglin "Alan" Lai has withdrawn his non-binding takeover offer for the rural services company's biggest shareholder, New York-listed Agria Corp.
In February, PGW's independent directors said Agria had notified the New York Stock Exchange of a non-binding takeover proposal from Lai, who is Agria's biggest shareholder.
Agria indirectly holds 50.22 per cent of PGG Wrightson (PGW) through Agria (Singapore).
The independent directors of PGW, Bruce Irvine, John Nichol and Ronald Seah, formed a committee to consider and assess the implications, if any, that the proposal may have for PGW.
Irvine, who chaired the committee, said in a statement to the NZX that PGW had been informed that Agria Corp had received notice that the non-binding takeover offer was withdrawn.
In theory, a successful bid by Lai for Agria could have triggered a full takeover of PGW by the Cayman Islands-registered Agria under the New Zealand takeovers code.
PGW, which has annual turnover of about $1.3 billion and employs around 2200 staff, is big in grass seed and is well represented across the agribusiness spectrum, from horticulture to real estate.
New York-listed Agria describes itself as a global agricultural company involved in areas such as seeds and grain, crop protection, nutrients and merchandise and rural services.