Pokemon Go in India; list of regions where the AR-game is available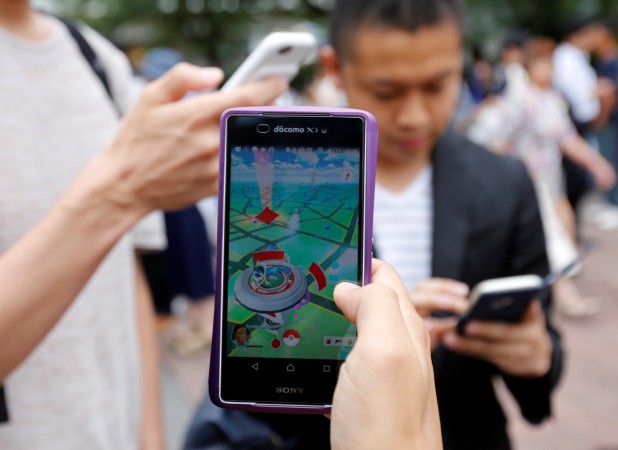 Pokemon Go set its foot out in the wild on July 7 and since then it has been the only thing people seem to be talking about. The race to "catch 'em all" has landed many players into trouble with the authorities and the AR-based game's release in some countries hasn't been easy. But what's common among all fans is that they are eagerly waiting to play the game and battle each other in epic virtual Pokemon wars.
Pokemon Go has been released in several regions and it is still making its way to others. While some countries, such as India, China, South Korea and others, wait for the official release of Pokemon Go, players in several other regions have been able to play the game without any problem.
Pokemon Go is clearly the most popular thing right now. After all the game's fever has spread so wide that it managed to record 75 million downloads in just 19 days since its launch, which beats popular games like Candy Crush Saga, Agar.io, Color Switch and Piano Tiles 2.
Below is a list of all the regions where Pokemon GO has already been released.
Note: We will be updating this list to include any new countries where the game gets launched. Tip- To know if your country has received the game or not, just press CTRL+F keys together and see if it appears in the list below.
Argentina
Australia
Austria
Belize
Bolivia
Brazil
Belgium
Bulgaria
Brunei
Cambodia
Chile
Colombia
Costa Rica
Croatia
Cyprus
Czech Republic
Denmark
Ecuador
El Salvador
Estonia
Falkland Islands
Federated States of Micronesia
Fiji
Finland
French Guinea
Germany
Greece
Greenland
Guatemala
Guyana
Hungary
Honduras
Hong Kong
Iceland
Indonesia
Ireland
Laos
Latvia
Lithuania
Luxembourg
Malaysia
Malta
Mexico
Netherlands
New Zealand
Nicaragua
Norway
Palau
Panama
Papua New Guinea
Paraguay
Peru
Philippines
Poland
Romania
Singapore
Slovakia
Slovenia
Solomon Islands
Suriname
Sweden
Switzerland
Taiwan
Thailand
UK
US
Uruguay
Venezuela
Vietnam
Those who have received the game in their country, go and catch 'em all. Those who haven't received the game yet, just hang in there. Safety is important while playing, so stay aware of your surroundings and do not drive and play the game.