Pop singer Aska released due to lack of drug use evidence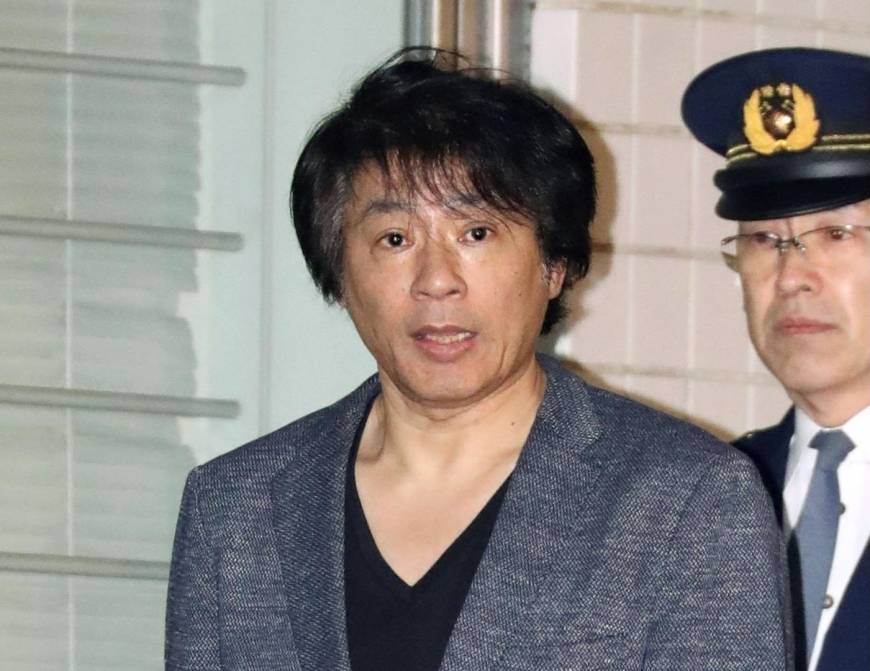 Pop star Aska has been released from custody after Tokyo prosecutors decided not to indict him on drug charges due to a lack of evidence, an official said.
The 58-year-old singer — one half of folk rockers Chage and Aska — was arrested last month after he called police to tell them he was being spied on in his Tokyo home by a hidden camera.
He was subsequently arrested on suspicion of using stimulants and Ecstasy .
It was his second arrest after he was given a three-year prison term, suspended for four years, in December 2014 for possession and use of the same drugs.
But prosecutors decided not to indict him in connection with the latest allegations, a spokesman for the prosecutor's office said Monday.
"Today, the prosecutor's office decided not to indict him," the spokesman said, citing a lack of evidence.
The singer reportedly told prosecutors that he had bluffed during a police urine test, handing in a vial of tea instead.
The spokesman did not comment on the reports.
Chage and Aska debuted in 1979 and remain hugely popular in Japan and other parts of Asia, including Singapore, Hong Kong and Taiwan.