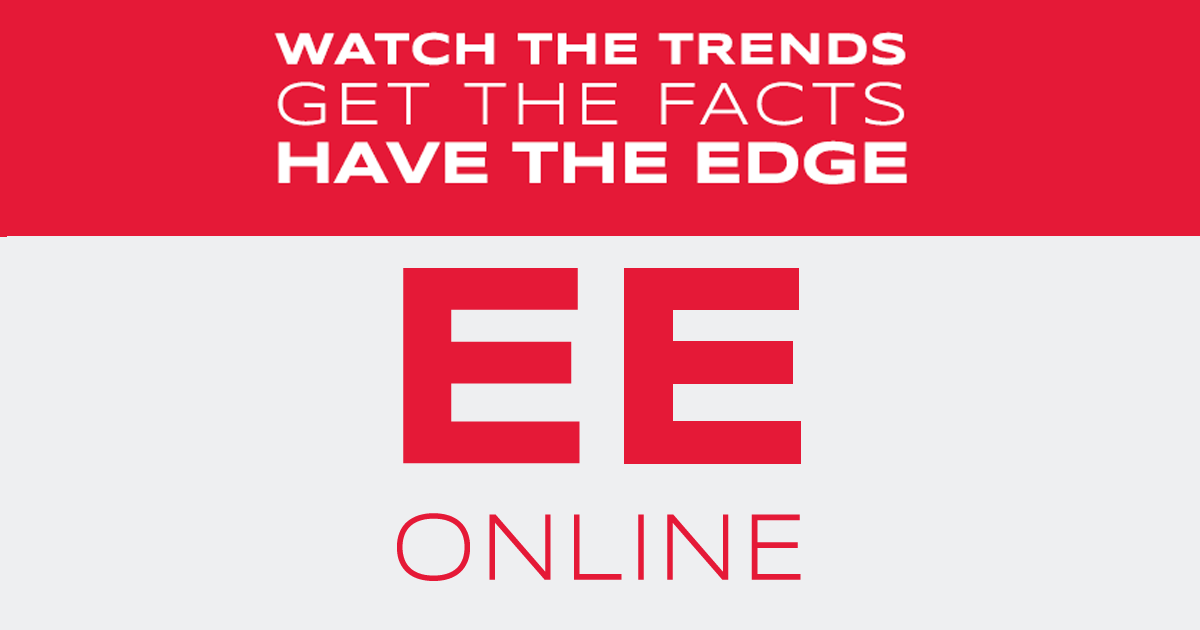 June 23, 2017
Powerphase announced that it has closed an initial investment from Energy Impact Partners (EIP), an investment fund whose global partners range from Southern Company in the US to TEPCO in Japan and from PTT in Thailand to AGL in Australia, in total controlling more than 170 GW of generation capacity in their combined portfolios.
The investment marks the first institutional round of capital for Powerphase, a company founded in 2012 by energy industry veteran Bob Kraft. The company has multiple global installations of its flagship product known as Turbophase, a fast and cost-effective way to upgrade a new or existing gas turbine to produce more power more efficiently.
Kraft's previous company, PSM, was first acquired by Calpine, a U.S. independent power producer, then in 2007 by the global manufacturing conglomerate, Alstom, for $241 million. "The Calpine acquisition really put PSM on the map because it gave us the ability to rapidly deploy our technology across a large fleet of gas turbines. EIP's investment in Powerphase will do the same, except on a much more international scale," said Kraft.
Powerphase will use the investment to expand its global sales capability, as the company did by opening a Singapore office, to serve the rapidly growing demand for Turbophase in Asia.  Additionally, the company plans to further build its supply chain, which is capable of producing more than 5000 MW of Turbophase modules annually.
Natural gas power generation is increasing at record rates globally, creating an attractive market for turbine enhancements. Turbophase technology drives gas turbine efficiency and savings through a modular system separate from the gas turbine itself, so that it can be used to both upgrade existing generators and augment new installations. The Turbophase product benefits from three macro trends in power: increasing renewable energy, increasing use of natural gas, and increasing distributed generation. And in sharp contrast to other alternatives available to the industry, Turbophase can complement OEM upgrades instead of competing directly with them.
"The Powerphase team has developed a unique and innovative product that enables plant owners to increase system capacity without compromising efficiency," said Michael Donnelly, the Partner at EIP who led the deal. "We have considerable confidence in this team and their ability to deliver high value products to global customers."
In addition to Mr. Donnelly, Powerphase has added Bob McGrath, former EVP at NextEra, and Dr. Mark Little, former CTO at General Electric, to its board of directors. "Powerphase technology is remarkably simple and cost effectively improves the power output and fuel efficiency of combustion turbines," said Dr. Little.
About Energy Impact Partners
Energy Impact Partners is a collaborative strategic investment firm that invests in companies optimizing energy consumption and improving sustainable energy generation. Through close collaboration with its strategic investor base, EIP seeks to bring the best companies, buying power and vision in the industry to bear on the emerging energy landscape. EIP's partners include Southern Company, National Grid, Xcel Energy, Ameren, Great Plains Energy, Fortis Inc., AGL, Avista, TEPCO, PTT Public Company Limited, Madison Gas and Electric Co., and OGE Energy Corp. For more information, visit www.energyimpactpartners.com.
About Powerphase
Powerphase has commercialized advanced aero-thermal technology for power generation and industrial applications to use air more effectively and efficiently in combustion turbines. The management team has leading expertise in combustion turbine design and technology, combined with deep experience in the power industry. There are 10 patents awarded and more than 80 patents pending on the company's technology. The company was founded in 2012 and is headquartered in Jupiter, Florida. For more information, visit http://www.powerphasellc.com/.
Contact
Steve Quisenberry for Powerphase
165355@email4pr.com
(561) 339-2096
Energy Impact Partners, LLC
165355@email4pr.com 
(212) 899-9700
For more information: