Prasarana transforms mass public transport for better mobility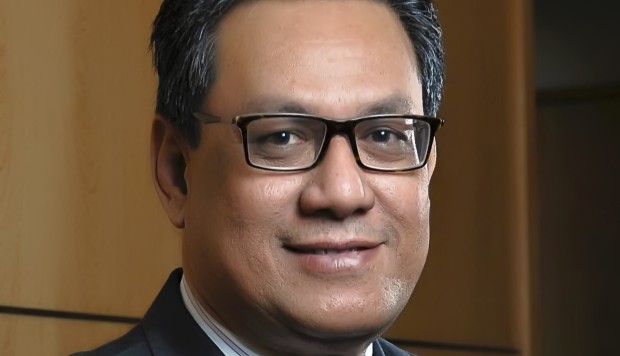 Malaysia's Vision 2020 paints a picture of an industrialised and a fully developed nation. In line with this goal, the government has devised the National Land Public Transport Master Plan to achieve a safe, reliable, efficient and affordable land public transport to enhance socio-economic development and quality of life. Answering the call for an integrated system, Prasarana Malaysia has taken on the responsibility of managing and operating sustainable public transport systems that define Malaysia's development today and in the future.
"Prasarana Malaysia believes that increased mobility is proportional to the growth of economic activities. We do not focus solely on profit, but we look for ways to assist the government in establishing an infrastructure framework that will benefit the public," says Azmi Abdul Aziz, president and group CEO.
Possessing extensive rail and bus services, Prasarana is one of Malaysia's leading public transport providers. The public transport modal share in Kuala Lumpur is approximately 25 per cent and Prasarana aims to play a significant role to bring this number up to 40 per cent by 2030.
With its four lines, Rapid Rail serves more than 560,000 commuters daily. Rapid Bus also serves more than 522,000 passengers daily across Kuala Lumpur, Penang, Kuantan, Kamunting and Sunway township.
We look for ways to assist the government in establishing an infrastructure framework that will benefit the public
Azmi Abdul Aziz, president and group CEO, Prasarana Malaysia
Continuously evolving along with industry trends, Prasarana built its first green project in 2015 with the fully electric Bus Rapid Transit (BRT). The first BRT is being used as a basis for future lines in Kuala Lumpur.
The company's achievements have not gone unnoticed in the industry. Prasarana has been awarded as a World Class Mass Public Transport Provider by the Malaysia Canada Business Council for its works of international standard. The government has also been tapping Prasarana to lead joint venture projects with international companies – one of which is the Rapid Transit System connecting Johor Bahru to Woodlands in Singapore. Prasarana is in charge of the Malaysian side construction.
As Prasarana journeys through its growth path, the company is transforming itself to become financially independent from the government. To do this, Prasarana sets its sights on working with international partners.
"Part of the transformation programme is how we can best put ourselves in countries that are foreign to us. It's time for us to be exposed to how others conduct themselves in a different way and appreciate the different environment," Azmi says.
Prasarana aims to become a world-class preferred transport provider and is open to partnerships with companies looking to enhance their transport infrastructure.