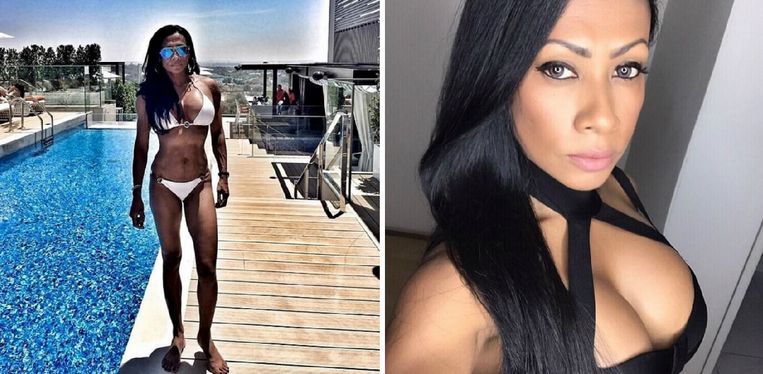 Bizar Rimpels, losse huid of een buikje na twee zwangerschappen? Daar heeft Laila White allemaal geen last van. En toch is ze al… 50 jaar oud. De vrouw uit Singapore is inmiddels een heuse inspiratiebron geworden om gezonder te gaan leven.
White houdt zich al 22 jaar lang aan een strak (fitness)regime. "Door mezelf in het zweet te werken, kreeg ik meer zelfvertrouwen. Ik was vroeger te slank en allesbehalve sportief, maar nu voel ik me zo sterk als een stier. De klik kwam er toen mijn broer het leger inging: hij zag er plots zo indrukwekkend uit. Hij leerde me enkele oefeningen, met als resultaat dat ik zelf aerobics- en fitnesslessen ging volgen. In het begin bewoog ik dagelijks amper vijf minuten, op de tonen van Toni Braxtons 'Un-break My Heart'. En kijk nu: de energie die ik voel, valt in niets te vergelijken met vroeger. Ik ben nog amper ziek."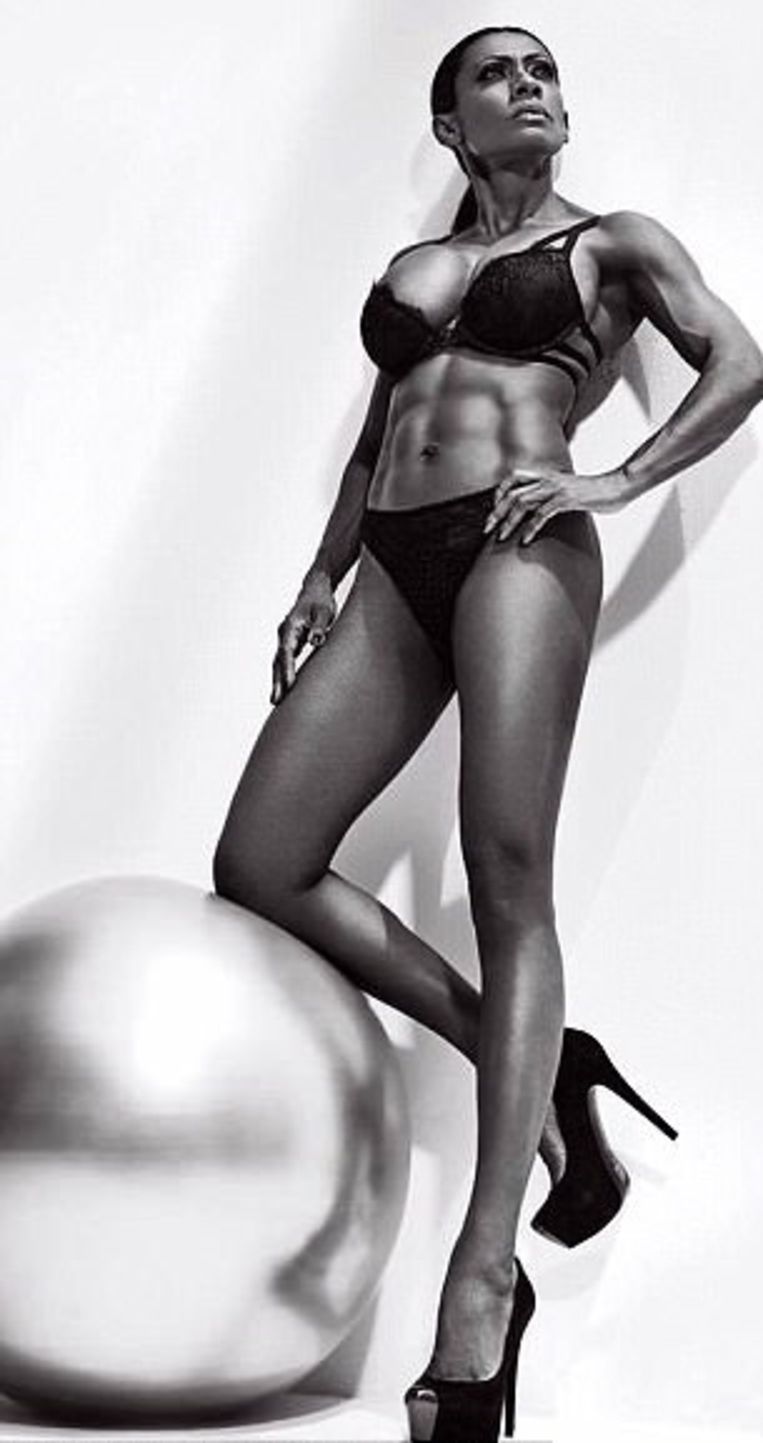 Laila werkt vijf à zes dagen per week aan haar lichaam: eerst 45 minuten krachttraining, dan 45 minuten cardio-oefeningen of bikram yoga. Die tijd heeft ze omdat ze nu zelf een fitnesscentrum uitbaat. Bekende klanten weten haar intussen al te vinden, denk maar aan Jefri Bolkiah (prins van Brunei). Daarnaast volgt ze ook een dieet van vis, kip en groenten.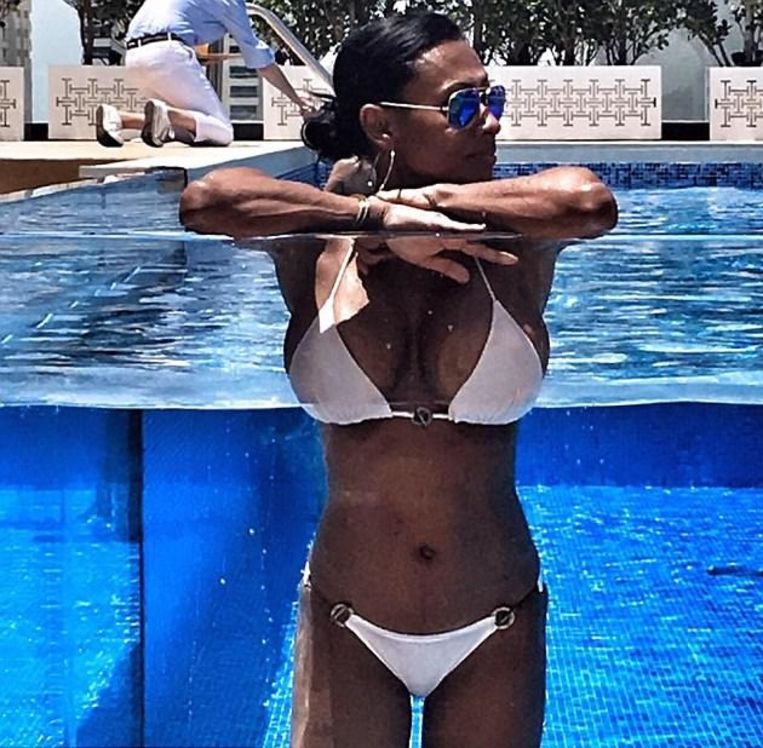 De teller op de weegschaal geeft momenteel 54 kilogram aan. "Sommigen vinden me te gespierd, maar ach: je kan nooit voor iedereen goed doen. Zolang ik me zelf maar prima in mijn vel voel."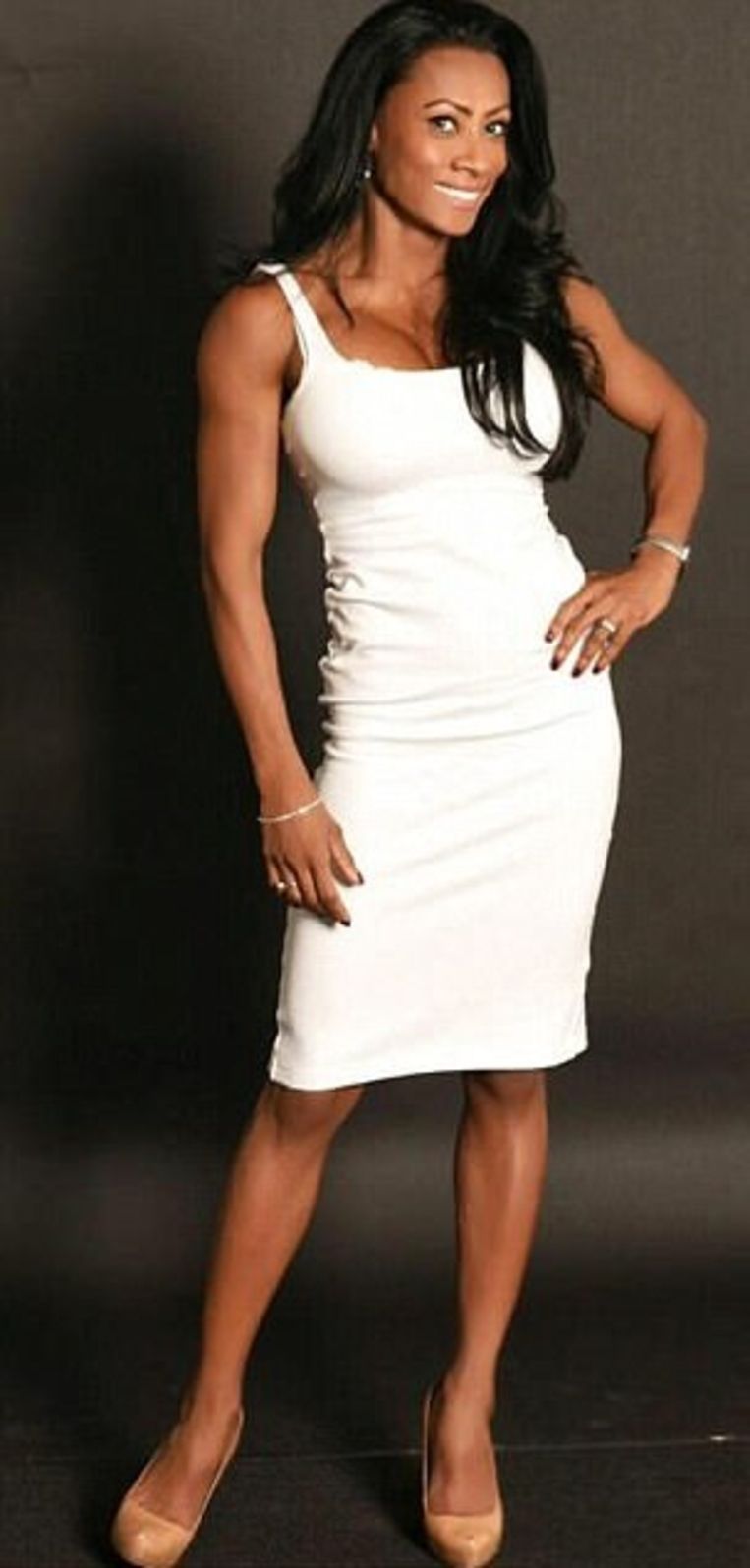 Nog een tip als u in haar voetsporen zou willen treden. "Die transformatie gebeurt niet van de ene dag op de andere. Als je te snel wil gaan, riskeer je blessures. Het is een proces, een heuse levensstijl zelfs. Vier elk succes en trek lessen uit elke mislukking."
---