Rainforest wood breaches Tokyo green Olympic vow, activists say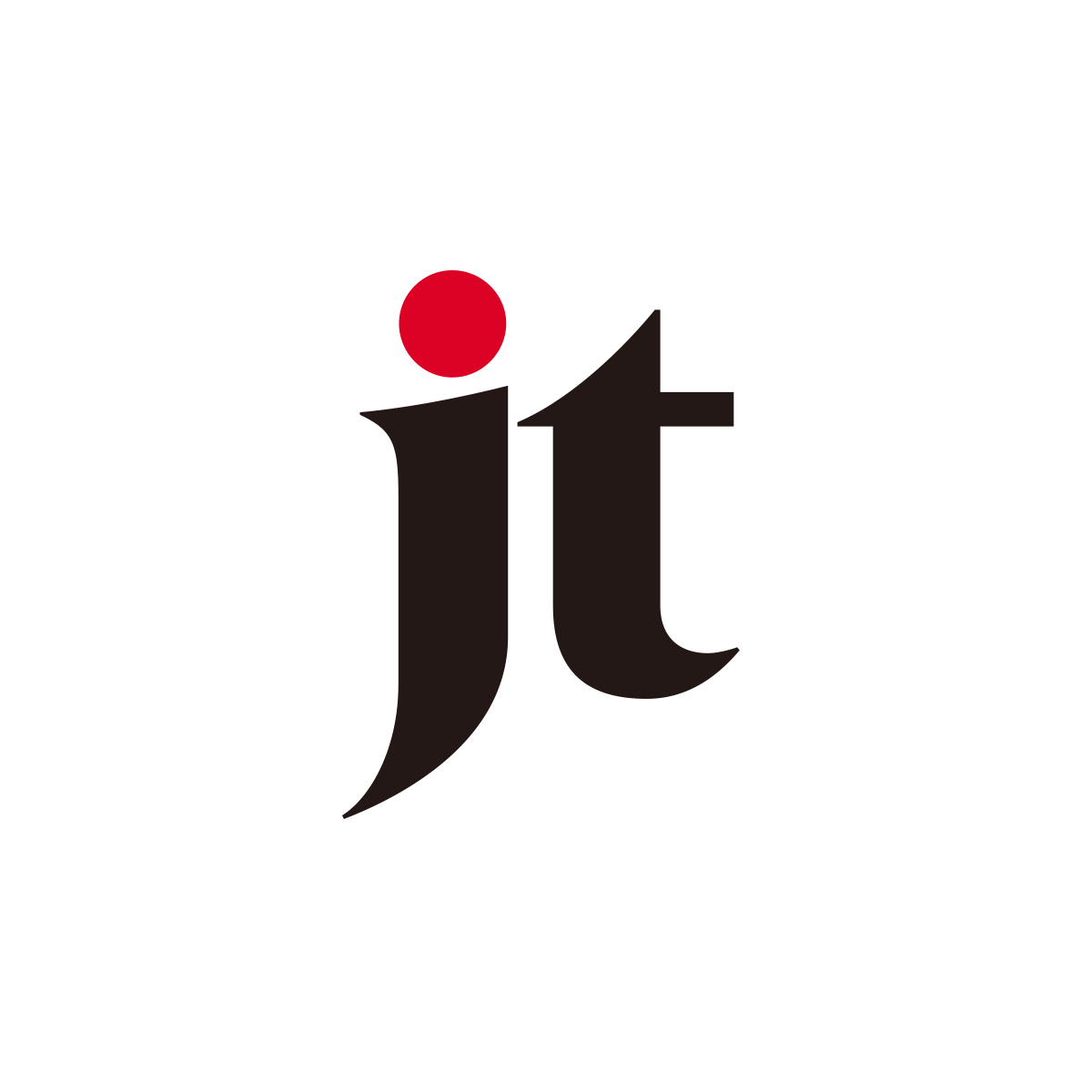 Activist groups called for an independent investigation into the use of wood possibly originating from Malaysian forests for the construction of Tokyo's Olympic stadium, saying it is a "significant breach" of the city's commitment to a sustainable 2020 Games.
The seven groups, which include Rainforest Action Network and Friends of the Earth Japan, said in a statement Thursday that tropical plywood being used to mold concrete for the stadium had markings that appear to belong to Shin Yang, a Malaysian group of businesses. The groups said that Shin Yang is one of the "Big Six" logging companies in Sarawak state on the island of Borneo, a place where they say illegal logging is widespread and the destruction of forests "extreme."
Calls and emails to Gary Tan, the general manager of Shin Yang, were not immediately returned. The company says on its website that it follows practices aimed at protecting the environment and ensuring sustainable forestry.
Shogo Iwatani, a spokesman at the Japan Sport Council, the body responsible for the stadium's construction, said that while it was true that wood from Shin Yang was being used for the formwork, the timber meets sustainability conditions under the organizing committee's standards.
The centerpiece of the Games was selected partly due to its wooden lattice design by renowned architect Kengo Kuma, who is known for his use of natural materials. The 2020 Tokyo organizing committee has a sustainable sourcing code for timber, which states it should be harvested through logging activity that is considerate toward conservation of the ecosystem and the rights of indigenous people. Tokyo Gov. Yuriko Koike has said she'll do everything she can to make it a sustainable Olympics.
Japan's initial euphoria over its winning bid has faded amid a series of scandals. The original futuristic design for the flagship stadium was scrapped over soaring costs, the logo was changed after accusations of plagiarism, and French prosecutors said last year they were probing a payment made to a Singapore company in connection with the bidding process.
"The national stadium is a building constructed by the national government and should be a place of national pride," Junichi Mishiba, of Friends of the Earth Japan, said in the statement. "We fear this could be a scandal for the Olympics and Japan."
The activists said that the organizing committee has allowed a loophole in its wood procurement policy that exempts formwork plywood used to mold concrete from environmental sustainability and human rights standards.
Taisei Corp., which is leading the construction of the stadium, didn't respond immediately to a request for comment.
Rainforest Action Network senior adviser Hana Heineken said that Japan is the top global importer of tropical plywood.
"The private sector and the government need to recognize that the current model of procuring timber to Japan is completely outdated," Heineken said in an interview Thursday in Tokyo. "They need to do due diligence and check where this timber is coming from."