Review of foreign trust laws coming – Key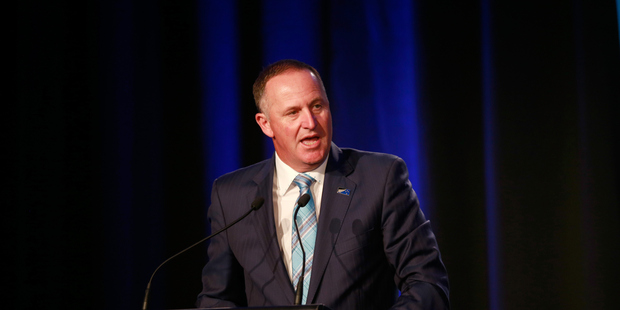 Prime Minister John Key said an independent review of the legislation around foreign trusts is likely to go ahead.
Key told Newstalk ZB's Mike Hosking Breakfast he would ask Cabinet today for an independent expert to review New Zealand's rules around foreign trusts.
"We will go and get an internationally recognised expert to go away and have a loot at the disclosure rules in New Zealand and make sure we're ticking all the boxes.
"We have nothing to hide so at the end of the day New Zealand should have the best international practice in this area."
Key told Radio New Zealand's Morning Report he doesn't believe he has ever used an offshore account to hide money, but did have a superannuation fund in Singapore after working and living in the country.
Key said he has no intention to release his tax records publicly.
"I'm quite comfortable and very confident of my tax records. I've used the best people, I don't use tax sheltering vehicles," he told RNZ.
The 11.5 million documents leaked from Panama-based law firm Mossack Fonseca showed how the world's elite hide assets in offshore accounts.
New Zealand was identified by the law firm as a good place to hide money in trust accounts because of its relaxed laws around foreign trusts, the documents revealed.
The Australian Financial Review reported today that in 2012 Mossack Fonseca's New Zealand staff reported advice they received from an executive at Nexus Trust: "NZ has very weak laws in regard to due diligence; they only require utility bill and passport. Trust companies are not required to hold a licence."
Last week details of how Malta's Energy Minister, Konrad Mizzi, and the prime minister's chief of staff, Keith Schembri, set up secret holdings in Panama and New Zealand linked to a Dubai bank account came to light.