Seaoil to partner with Caltex Australia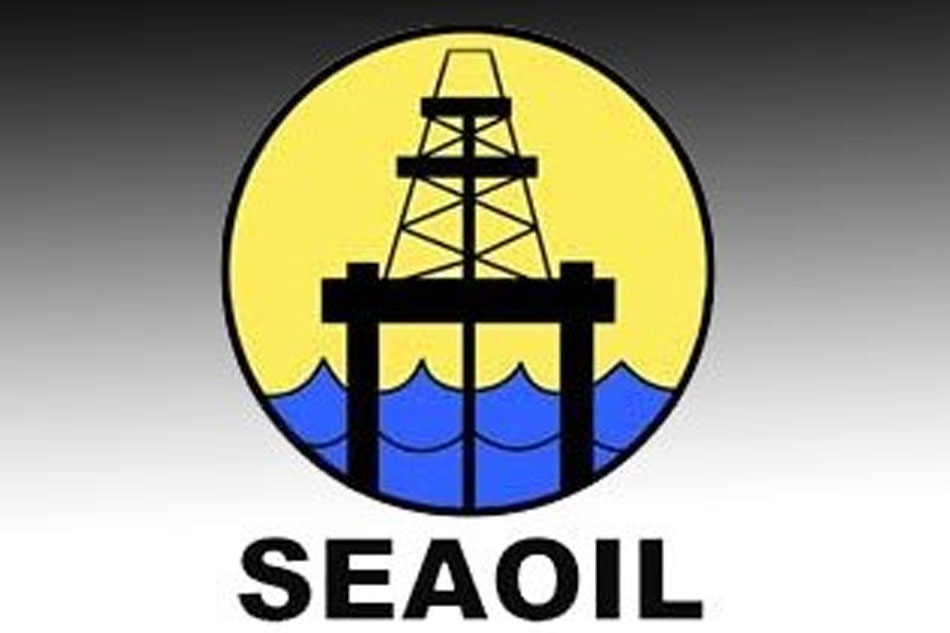 MANILA – Seaoil said Thursday it is partnering with Caltex Australia as it works to double its retail network and terminal storage over the next five years.
The independent oil firm said that as part of its partnership with Caltex Australia, the latter would acquire a 20-percent stake in Seaoil. The Australian firm will also supply fuel to Seaoil via Ampol, its fuel sourcing and shipping business in Singapore.
"We have long sought for a strategic partner to complement our capabilities and competitive advantage, and we are optimistic that Caltex Australia, whose values we share and whose operations is like ours in complexity, can help accelerate our growth," said Seaoil chairman and founder Francis Yu.
Caltex Australia supplies one-third of Australia's transport fuel needs under the Caltex brand. It also operates in New Zealand under the Gull brand and in Singapore under the Ampol brand.
Caltex Australia is not connected with the local Caltex brand, which is owned by Chevron Philippines.