Singapore and Bali are favoured travel destinations for 2017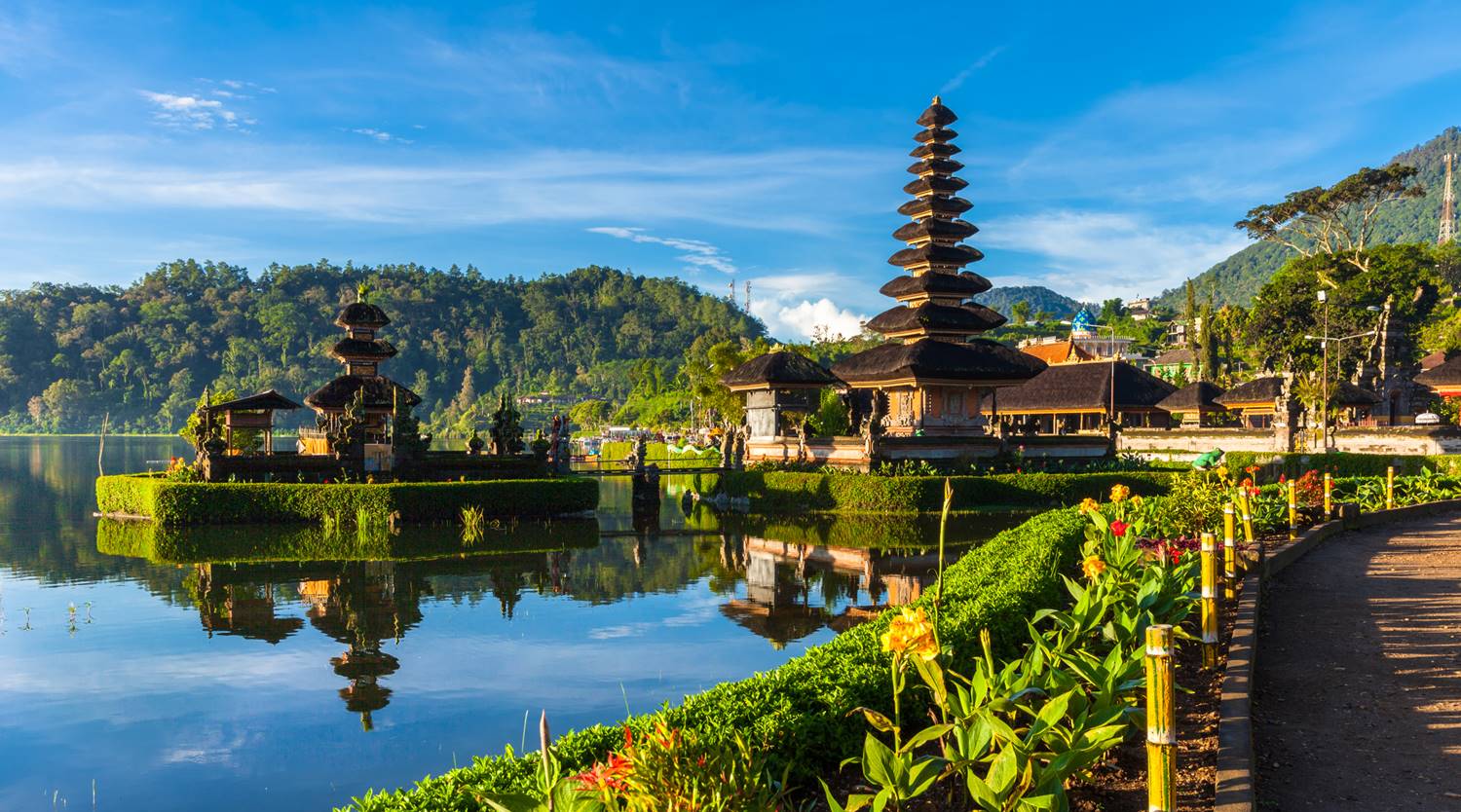 Relaxed visa regulations that were introduced this year may have contributed to Bali's popularity as a holiday destination. (in pic) Pura Ulun Danu Bratan, the famous temple on the lake Bedugul, Bali, at sunrise. (Source: Thinkstock Images)
As 2016 comes to a close, people have already begun planning their holidays for next year, so that they can get their leave applications in order and tickets in place. While many prefer to be on the road and travelling on New Year's Eve, there are enough searches already for holiday destinations for the coming year.
ALSO SEE | Top 10 countries to travel in 2017
According to travel search engine Skyscanner, most of the searches on their site for year-end vacations have been to New Zealand, while Bali, Indonesia, has emerged as the favoured destination to spend NYE according to Tripadvisor.
Well, moving forward to 2017, Skyscanner has come out with yet another survey listing the most popular destinations for the next year, and unsurprisingly Singapore, Bali and Malaysia have continued to dominate travel lists, which falls in line with the global trend of travel preferences shifting East, and more specifically towards South-East Asia, over the past couple of years, but this year has seen a mix yet again. The list for 2017 comes from analysing data from Indian travelers, dating back to 2013. After examining the search habits and changing destination preferences of travellers, Skyscanner names five countries and cities that have experienced consistent increases in searches since 2013.
Australia has emerged as an ambitious contender for the top spot with 67 per cent increase in searches since 2013. Even though the destination is neither light on travel time or the pocket, there has been a growing inclination to visit the island continet. Other countries that made top five are Malaysia (46 per cent), Maldives (22 per cent) and South Africa (11 per cent), respectively. While Malaysia and Maldives have been popular holiday choices in the past, South Africa coming in the top five countries reiterates the Indian travellers adventurous streak to seek uncharted destinations.
Whether a solo trip or a family holiday, the travel search engine anticipates Bali to remain on top due to relaxed visa-regulations introduced in 2016.
Among European cities, there has been a growing interest in offbeat destinations. Budapest, Madrid and Amsterdam have appeared in the second, third and fifth positions, respectively.
"Each year the Skyscanner Travel Trend Report discovers more attributes of Indian travellers. In 2016, we saw the list heavily-dominated with South Asian destinations, in 2017 there has been a seismic shift to incorporate the near and far – from Australia to Europe. This is an indication on changing travel mindset as travel becomes simpler and easier," said Skyscanner's Reshmi Roy, growth manager, India, in a statement.