Singapore wages war on Zika-bearing mosquitoes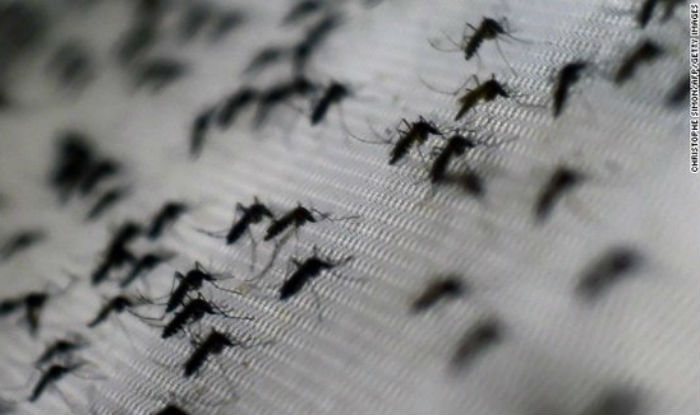 Singapore, Aug 29 : Singapore officials armed with protective suits and insecticide spray cans went door-to-door today to wipe out mosquitoes after the discovery of 41 locally transmitted cases of Zika virus alarmed the city-state. Inspectors from the National Environment Agency visited homes in the suburban district where all the cases — mostly foreign construction workers — were reported, to check for potential breeding sites.
As neighbouring countries took steps to prevent the spread of the disease from Singapore, officers also carried out insecticide fogging operations in the district. Zika causes only mild symptoms for most people, such as fever and a rash, and has been detected in 58 countries particularly Brazil. But in pregnant women, it can cause microcephaly, a deformation in which babies are born with abnormally small brains and heads. (ALSO READ: Singapore reports first locally transmitted Zika Virus case)
Singapore, a densely-populated tropical island with frequent rain, has a chronic problem with dengue, which is spread by the same Aedes mosquito that transmits Zika through bites from an infected person to another human. Inspectors checked toilets and other areas for stagnant water that could help mosquitos breed.
Contractors also carried out insecticide fogging in public places, pumping a mosquito-killing mist over large areas on the ground. The government yesterday confirmed the 41 cases, of whom 36 are foreigners working at a condominium construction site. Work was halted at the site on Saturday after environment agency officers found that housekeeping was "unsatisfactory with potential breeding habitats" for mosquitoes.