Singaporean Deputy PM calls on Modi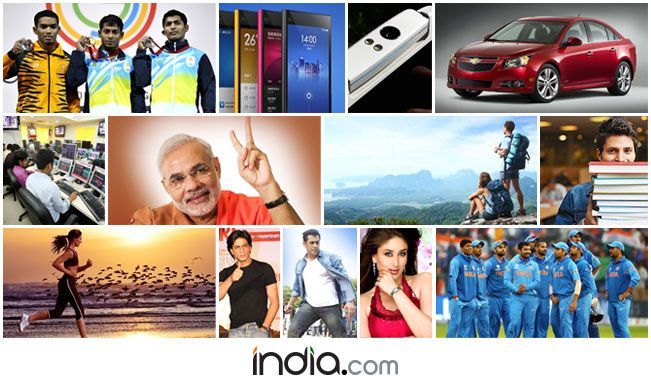 New Delhi, July 22 (IANS) Visiting Singaporean Deputy Prime Minister Tharman Shanmugaratnam called on Prime Minister Narendra Modi on Saturday and discussed the potential for bilateral collaboration in banking, digital finance, tourism, and innovation, an official statement said.
Modi recalled the successful visit of Singapore Prime Minister Lee Hsien Loong to India in October 2016 and appreciated the follow-up action taken by both sides on the decisions taken at the Summit.
He also appreciated the "close bilateral cooperation" in sectors such as investment, urban development, civil aviation, and skill development.
Shanmugaratnam congratulated Modi on the successful roll-out of GST and briefed him on the progress in bilateral relations, especially in the economic domain.
This is published unedited from the IANS feed.