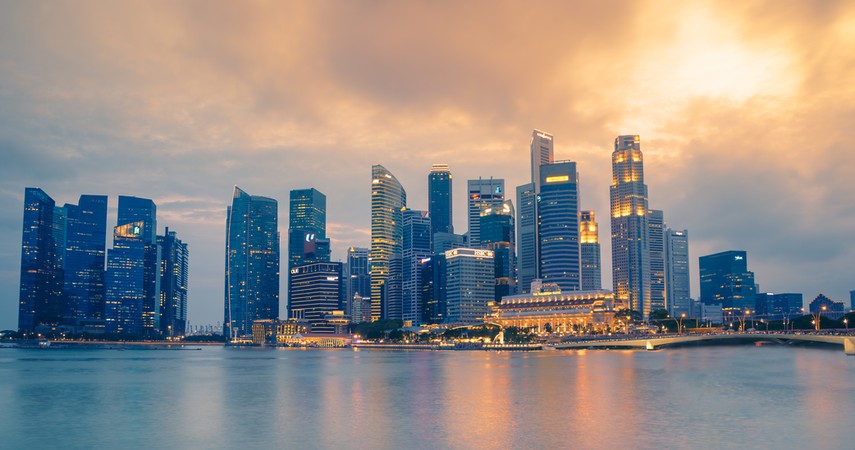 Blisko 50. influencerów zostało zatrudnionych przez Ministerstwo Finansów Singapuru do kampanii reklamującej nowy budżet na Instagramie. Kampania ruszyła w grudniu ub. roku. Tamtejszy resort finansów szacuje, że posty związane z tematyką budżetu na 2018 r. dotrą w sumie do 255 tys. osób.
Rządowy portal The Straits Times donosi, że kampania ma dotrzeć szczególnie do najmłodszej części społeczeństwa Singapuru. Od końca grudnia do dziś pojawiło się już ok. 30 postów na portalach społecznościowych tamtejszych influencerów.
Zobacz też: W Singapurze otwarto bezgotówkowy sklep pozbawiony obsługi
Bo najważniejsze są zasięgi
W gronie 50-tki wybrańców znalazły się osoby, które mają od 1300 do 35000 obserwujących. Posty oznaczane są jako sponsorowane. Dotyczą one budżetu, bądź miejsc, które mają kojarzyć się z budżetem.
The Straits Times donosi, że według szacunków Ministerstwa Finansów kampania osiągnie zasięg 225 000 użytkowników Instagrama. Rząd nie chciał jednak podać, ile wydał na kampanię. Wyjaśniono tylko, że stawki były rynkowe.
"Biorąc pod uwagę znaczenie budżetu dla wszystkich Singapurczyków, MF korzysta z połączonych kanałów i platform komunikacyjnych" – podało Ministerstwo Finansów Singapuru.
Dodano, że kampania ma na celu zebranie opinii na temat nowego planu finansowego rządu, a także podniesienie świadomości szczególnie wśród młodszej części społeczeństwa.
Podobna kampania była już przeprowadzana przy okazji budżetu na 2017 r. Skala zaangażowania była jednak znacznie mniejsza. Władze korzystały wówczas z pomocy firmy marketingowej StarNgage.
Jak podaje The Starts Times, kampania potrwa jeszcze miesiąc.