Sony Playstation VR sale begins at a modest price: Where to buy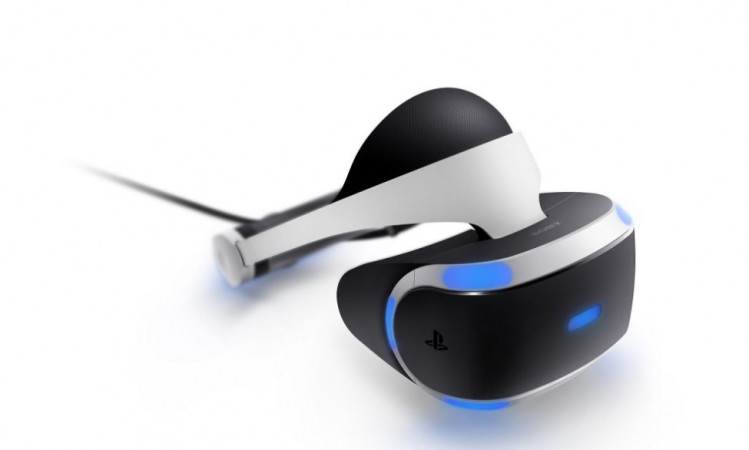 With news of innovations and latest technologies doing the rounds, virtual reality and augmented reality have really made a run for it. Both the technologies have established a unique viewpoint from its recipients, who are more than willing to explore these new areas. While some companies have already stepped into the VR space, Sony is the latest one to join the bandwagon with its priced possession – the PlayStation VR.
PSVR has been on and off the news for quite some time, but this is the first time consumers can actually get their hands on the premium virtual reality headset. Sony launched this new piece of hardware for $399 and it is up for sale in the US from major sellers such as GameStop, Best Buy, Amazon, Walmart, Target, Sony Square (NYC) and Toys R Us.
According to The Verge, a company spokesperson said that the PSVR will be available in Canada, Japan, Australia, New Zealand, the UK, Ireland, France, Germany, Austria, Switzerland, Spain, Portugal, Italy, Belgium, the Netherlands, Luxembourg, Poland, UAE, Saudi Arabia, Denmark, Sweden, Norway, Finland, Russia, the Czech Republic, Hong Kong, Indonesia, Singapore, South Korea, Taiwan, Malaysia, China, Thailand, and the Philippines.
PlayStation VR headset's price may not be affordable to many, but it is certainly the best priced VR headsets for gaming in the market. Facebook's Oculus Rift costs $599 and HTC's Vive sells for $799.
With its competitive pricing and deep reach in the gaming space, which is Sony's largest profit generator, the company hopes to attract 40 million existing users of its flagship consoles. The PSVR can be plugged into PS4, which makes it a good plug-and-play device for gamers.
Since the VR technology is still in its infant stage, there aren't many games to get started with. The tech giant had promised 50 games for PS VR by the end of this year, but only 30 of those are available. Check out some of the games available for PS VR below:
Superhypercube
Thumper
Rez Infinite
RIGS: Mechanized Combat League
Batman: Arkham VR
Until Dawn: Rush of Blood
Battlezone
Driveclub VR
EVE: Valkyrie
Harmonix Music VR
Headmaster
Here They Lie
The Playroom VR
Resident Evil 7 Demo
Rise of the Tomb Raider: 20 Year Celebration
Wayward Sky