Tamil Nadu CM Jayalalithaa to be discharged from hospital soon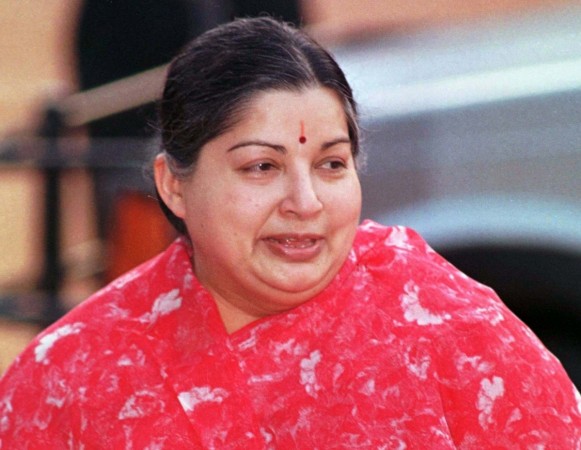 Tamil Nadu Chief Minister Jayalalithaa, who was admitted to Apollo Hospital in Chennai on September 22 due to fever and dehydration, will soon be discharged. The hospital authorities have confirmed that the 68-year-old is responding well to the treatment and is under normal diet.
After Jayalalithaa was admitted on Thursday, rumours had it that she will soon be taken to Singapore for further treatment. Putting the rumours to rest, the authorities at the hospital have now clarified that she is healthy and stable.
"There have been rumours and conjectures circulated falsely in the social media about Honourable Chief Minister's health condition, stating that she will be taken abroad for treatment. These are totally false and baseless. There is no question of taking the Honourable Chief Minister abroad for treatment, as there is no necessity at all for this. The Honourable Chief Minister will be discharged from the hospital in a few days and will soon resume her normal official duties [sic]," reads a statement by Subbaih Viswanathan, the spokesperson of Apollo Hospitals, shared on the official Twitter handle of All India Anna Dravida Munnetra Kazhagam (AIADMK).
However, Jayalalithaa, who suffers from hypertension, cellulitis and diabetes, has been advised rest for a few more days, after which she can resume official duties.