Tata Power Company Limited – Tata Power plants 1.05 lakhs saplings in Maharashtra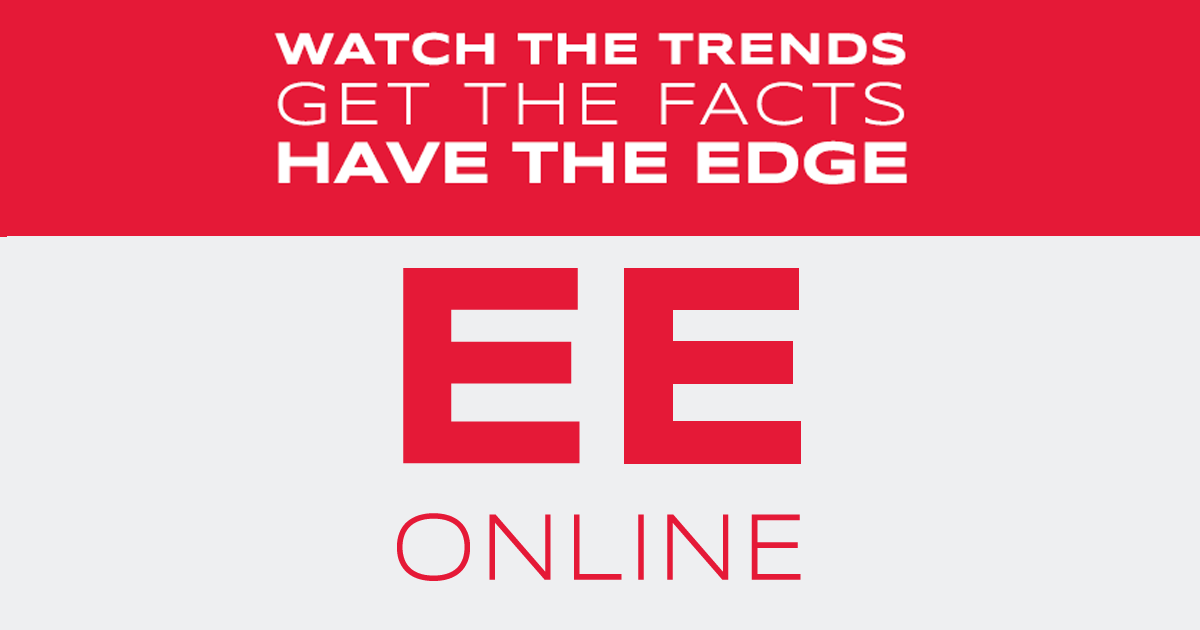 July 20, 2017
Tata Power, India's largest integrated power company, has always been conscious about environment conservation and is committed to the sustainable growth, protection and conservation of nature. In line with this commitment, Tata Power participated in the Government of Maharashtra tree plantation programme, by planting 1.05 lakhs saplings along with 23,000 seed sowing in Maval & Mulshi areas in Pune district and Bhivpuri in Raighad district.
The objective of the initiative was to contribute towards the well-being of the environment and support the government's project on planting 4 crore saplings. Around 13 native species from western Ghats were selected for the plantation drive. These species included Karanj, Scisoo, Hirda, Beheada, Apta, Moha, Savar, Awala, Khair, Asoka, Thaman, Gela and Satvin. The programme was executed by the Tata Power employees from hydro and Mumbai divisions. It was also supported by volunteers from Tata Chemicals, school and college students, local community, and various Local Government organizations. Over 1200 volunteers from from Tata Power, Tata Chemicals, Local school and college students, Community and Local Government bodies participated in a week long   plantation programme.
Commenting on the initiative, Mr. Ashok Sethi, COO & Executive Director, Tata Power, said, "Our philosophy at Tata Power has been built on the agenda of sustainability. We continually strive towards ensuring long-term positive impacts on the society we operate in. Trees play a vital role and are crucial for biodiversity conservation. Through this initiative, we intend to encourage tree plantation and educate the stakeholders about the importance of conserving nature. I am delighted with the enormous response we have received for this plantation programme. We will continue to work towards being an environment conscious organsiation and undertake such initiatives which will contribute to further development of our communities".
Dr. Erach Bharucha, Ex. Chairman of Maharashtra State Biodiversity Board and Mr. Vivek Talwar, Chief Culture Officer of Tata Power were among the dignitaries who participated in the plantation programme.
About Tata Power
Tata Power is India's largest integrated power company with a growing international presence. The Company together with its subsidiaries and jointly controlled entities has an installed gross generation capacity of 10613 MW and a presence in all the segments of the power sector viz. Fuel Security and Logistics, Generation (thermal, hydro, solar and wind), Transmission, Distribution and Trading. It has successful public-private partnerships in Generation, Transmission and Distribution in India namely "Tata Power Delhi Distribution Limited" with Delhi Vidyut Board for distribution in North Delhi, 'Powerlinks Transmission Ltd.' with Power Grid Corporation of India Ltd. for evacuation of Power from Tala hydro plant in Bhutan to Delhi and 'Maithon Power Ltd.' with Damodar Valley Corporation for a 1050 MW Mega Power Project at Jharkhand. Tata Power is serving more than 2.6 million distribution consumers in India and has developed the country's first 4000 MW Ultra Mega Power Project at Mundra (Gujarat) based on super-critical technology. It is also one of the largest renewable energy players in India with a clean energy portfolio of 3141 MW. Its international presence includes strategic investments in Indonesia through a 30% stake in the leading coal company PT Kaltim Prima Coal (KPC), 26% stake in mines at PT Baramulti Suksessarana Tbk ("BSSR"); in Singapore through Trust Energy Resources to securitize coal supply and the shipping of coal for its thermal power generation operations; in South Africa through a joint venture called Cennergi' to develop projects in sub-Sahara Africa; in Zambia through 50:50 joint venture with ZESCO for 120 MW Hydro which has become operational in 2016; in Georgia through AGL which is a joint venture with Clean Energy, Norway & IFC for development of 187 MW hydro project and in Bhutan through a hydro project in partnership with The Royal Government of Bhutan. With its track record of technology leadership, project execution excellence, world class safety processes, customer care and driving green initiatives, Tata Power is poised for a multi-fold growth and committed to 'lighting up lives' for generations to come".
Click here to read the full press release.
For further information, please contact:
Shalini Singh Head – Corporate Communications
The Tata Power Company Limited
Email: shalinis@tatapower.com
Sneha Dev / Jaison Rebello Rediffusion / Edelman
9958000706/ 8286939726
Email: sneha.dev@edelman.com
Jaison.Rebello@edelman.com
For more information: