Temasek-owned Fullerton India raises Rs 500 crore in masala bonds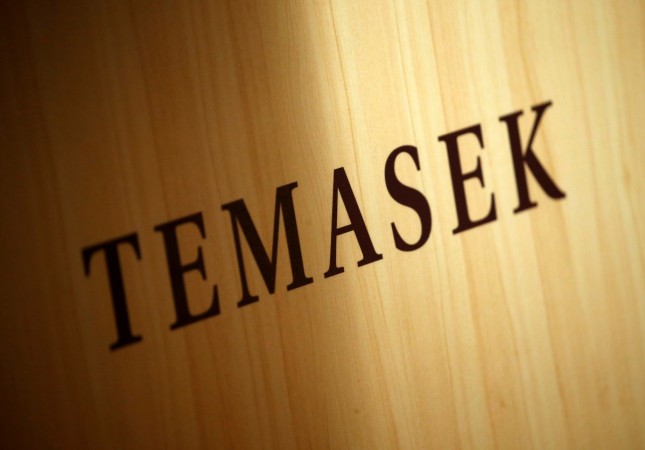 Fullerton India Credit Company Limited, the wholly-owned subsidiary of Fullerton Financial Holdings Pte. Ltd., Singapore, raised Rs 500 crore in masala bonds, becoming the first non-banking finance company (NBFC) to do so. Fullerton Financial Holdings is owned by Singapore government's investment company, Temasek Holdings Pte. Ltd. 
The masala bonds carry a fixed annual coupon rate of 8.12 percent and have a 37-month tenure. The bonds will be listed on the Singapore Stock Exchange.
Fullerton India joins Indian public sector company NTPC and mortgage lender HDFC in issuing masala bonds in the recent past. Masala bonds are rupee-denominated debt instruments issued outside India.
"This is a landmark transaction and enables Fullerton India to tap and develop a new source of funding. The issue matches our asset profile and finances our future growth plans," Shantanu Mitra, managing director, Fullerton India, said in a statement.
Fullerton India has 527 branches and is engaged in providing loans to small and medium enterprises, vehicle loans, home loans, personal loans and lending to the rural self-employed.
The company earned net profit of Rs 397.58 crore on total income of Rs 2,276.94 crore for the financial year 2015-16. Gross and net NPAs stood at 1.95 percent and 1.28 percent, respectively, as of March 31, 2016.
In August this year, NTPC raised Rs 2,000 crore in masala bonds for financing power projects in the renewable energy space. "Issue of rupee-denominated Rs 20,000 million 7.375 percent notes due 2021 payable in U.S. dollars was launched pursuant to $4 billion medium term note programme," NTPC informed the Bombay Stock Exchange (BSE) in a regulatory filing.
On October 14, Housing Development Finance Corporation (HDFC) informed that it raised Rs 500 crore in masala bonds carrying interest rate of 7.25 percent per annum payable semi-annually. The bonds mature on January 9, 2020. In July, the mortgage lender had raised Rs 3,000 crore via the same route at a coupon rate of 7.875 percent per annum.
HDFC hailed the July issue as a significant development in its fund-raising programme.
"This is a milestone transaction for HDFC. We have successfully achieved our objective of attracting a global pool of capital to further diversify our borrowing profile," Deepak Parekh, the chairman of the company, had said in a regulatory filing on July 14 to the BSE. 
The positive investors' response towards this issuance reinforces the blue-chip positioning of HDFC and establishes a significant landmark for Indian companies, he added.