Trilliant Networks – Trilliant Networks to Establish Global Headquarters in Research Triangle, North CarolinaSmart energy communication provider's new location to bring jobs and innovation to the Research Triangle region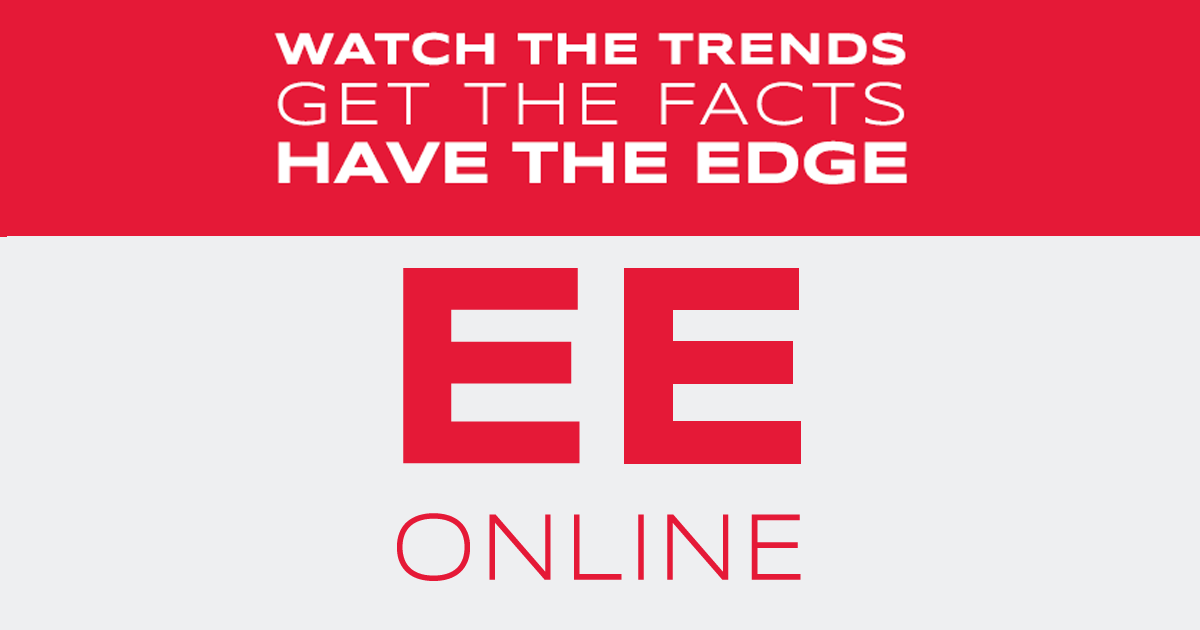 April 20, 2017
Communications solutions provider Trilliant Networks announced that they are opening a 20,000+ square foot global headquarters in North Carolina. The provider of internet of things (IoT) communications for the utility, energy and smart cities industry aims to bring smart city innovation and jobs to the region.
"The Research Triangle is a globally recognized technology community of more than 350 clean tech companies and offers some of the brightest and most innovative talent for a high-tech company like us," said Trilliant CEO Andrew White. "By establishing our global headquarters in the Research Triangle, we are adding our footprint to other world leading technology companies as we continue advancing innovation in utility and IoT communications."  
When the global headquarters is complete, it will feature an open and collaborative environment with an interactive customer experience center, research and development and quality assurance labs to help bring to market IoT and smart city communication solutions.
North Carolina Governor Roy Cooper said, "Wake County and Cary have the ideal business environment, location and talented workforce for the headquarters operations of a high-technology company. We're proud that this global smart grid software and communications company has chosen to expand its operations right here in the heart of the Research Triangle."
With locations in California, Kuala Lumpur, London, Montreal, Singapore and Toronto, the global headquarters investment supports Trilliant Network's worldwide operations and growth plan. To learn more about careers, visit https://trilliantinc.com/about/careers. To see North Carolina's Governor Roy Cooper's full statement, visit https://governor.nc.gov/news/governor-cooper-announces-trilliant-networks-moving-global-headquarters-north-carolina%E2%80%99s.
About Trilliant Networks
Trilliant® offers the energy industry's only enterprise-wide Smart Communications Platform for connecting the internet of things (IoT) through a secure, standards-based, multi-technology, open spectrum solution. With three decades' experience and the most field-proven and globally compliant solution, Trilliant maximizes smart grid and smart city investments and makes operations future-ready.
For more information: